Forecast: Sunshine Returns, But Cold Air Remains
This article is more than 5 years old.
Back in December, I lost perspective on what the month was supposed feel like. It was so warm, it felt more like late October or November.
Now, thanks to the past two days, I've lost perspective on what April is supposed to feel like. The high temperature in Boston on Monday reached only 30 degrees. And though it wasn't the coldest day on record in April, it was the coldest April 4 since 1879 when highs also hit just 30 degrees.
The snow will melt somewhat today under strong April sunshine. The sun's strength this time of the year is equivalent to what it is around Sept. 7, and if you think about being outside that first week in September, you should recall you can still get quite a sunburn.
Most areas received 3 to 6 inches of snow Monday, with Boston seeing just under 5 inches. This puts April in the top 10 for snowiest Aprils. Interestingly, this month has seen more snow than December and March, combined! A few places around Plymouth even exceeded 6 inches of snow.
Today and Wednesday feature plenty of sunshine. Snow will melt in spite of the cold air with highs only a few degrees above freezing later this afternoon.
It turns cloudy later Wednesday, and showers follow overnight and Thursday. Temperatures will reach the 50s on Thursday and that should take care of the remaining snow, except for big piles in parking lots.
Showers end Friday, and there will be some colder air arriving for the weekend. Highs won't get out of the 40s, but at least it will be above freezing.
You can follow David for weather updates on Twitter at @growingwisdom.
---
Today: Partly to mostly sunny and cold. Highs in the 30s.
Tonight: Clear and very cold. Lows 12-22.
Wednesday: Mainly sunny. After the cold start, highs will end up in the low 40s.
Thursday: Wet and milder with showers. Highs in the 50s.
Friday: A few showers, but also some sun. Mild still. Highs in the mid 50s.
Saturday and Sunday: Dry and cool for early April, with temperatures in the 40s.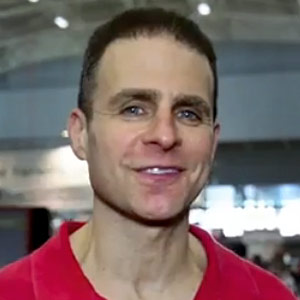 David Epstein Meteorologist
David Epstein is WBUR's meteorologist.