Forecast: Consistently Warm Spring Weather Not In The Cards For Now
This article is more than 5 years old.
While I certainly love forecasting weather, I don't love when the weather gets in the way of my gardening or other outdoor activities. Unfortunately the road to spring, which was going so smoothly, has become a dirt road rutted with pot holes, all of them wet and cold.
I'll give you some good news: the pattern does look to break late this month. But warm spring weather, at least more than a day or two in a row, isn't in the cards for at least two more weeks. The problem is a jet stream is going to continue to allow either cold Canadian air from the northwest or northeast to persist for the next 10 days. This keeps temperatures under average and almost guarantees our first below average month since the middle of last year.
Long-range patterns are fickle and this could change, but right now I would mentally prepare for a cool couple of weeks. You can see on the image below a large area of the country is forecast to be below average in terms of temperatures through the middle of the month.
Friday features blustery conditions and although highs may reach the 50s for a few hours this afternoon, the wind will make it feel colder. A small and fast paced storm follows the upper level flow later Saturday cutting under New England and carrying some rain or snow with it. We will just be brushed by this system.
Cold air returns Sunday with highs barely getting out of the 30s. Monday looks cold, raw and there could be some snow in the morning and rain in the afternoon. Not sure if the Red Sox will be able to get the game in. Ah, spring.
You can follow David for weather updates on Twitter at @growingwisdom.
---
Today: A few showers, but also a few breaks of sun. Windy at times and seasonable. Highs 50-55.
Tonight: Clearing and cold. Lows 28-34.
Saturday: Dry and cool for early April, with temperatures 38-44. There could be snow or rain showers at night.
Sunday: Partly sunny and cool. Highs 40-45.
Monday: Rain or snow likely. Highs 38-44.
Tuesday: Mild with showers. Highs in the 50s.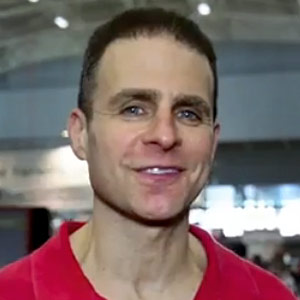 David Epstein Meteorologist
David Epstein is WBUR's meteorologist.