Forecast: Highs In The 70s For Next 2 Days Before Cooler Weekend
This article is more than 5 years old.
It's going to feel like May or June the next couple of days as a warm flow from the south propels unseasonably warm weather into southern New England.
While you may be tempted to think the warm side of spring has arrived, don't be fooled into falsely believing cool, damp weather has left the building. Next week brings a return to the chilly stuff, with a chance of rain, too.
Here are some more details about today's warmth, though. Highs this afternoon will be 40 to 45 degrees warmer than the early morning lows.
While April is known for wide swings in temperatures from morning to afternoon, the swing today is quite remarkable.
Boston and nearly all of southern New England should reach 70 to 75 this afternoon with the usual exception around Buzzard's Bay, Cape Cod and the Islands. In those places, temperatures will range between 58 to 65 degrees.
Fire danger continues to be very high, and with a gusty wind, it may be even higher this afternoon than the past couple of days.
On Friday you'll notice the air has more moisture, and it will still be warm. By the afternoon, a front will begin to cross the region and with it a few showers will also be coming. There could even be a thunderstorm. I don't expect much rain, but if you do get hit by the storm, the rain could briefly be heavy.
The weekend looks nice and sunny with seasonably mild air, but already signs are pointing to a cool and wetter pattern next week. That's alright, though; We need the rain.
You can follow David's weather updates on Twitter at @growingwisdom.
---
Today: Mainly sunny and warm. Highs 65-73, with temperatures between 58-64 on the Cape and the Islands.
Tonight: Partly cloudy and mild. Lows 48-54.
Friday: Warm with clouds and a few showers. Highs in the low to mid 70s.
Saturday: Mainly sunny and pleasant. Highs 57-62.
Sunday: Sunny and cooler. Highs 54-59.
Monday: Clouding up and cooler. Highs in the 50s.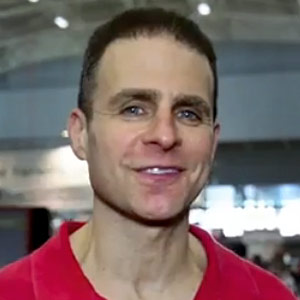 David Epstein Meteorologist
David Epstein is WBUR's meteorologist.