Forecast: Chilly Start, But Air Will Become Milder With Strong Sunshine
This article is more than 5 years old.
It's a cold and, for some, a frosty start to the day, with temperatures in the 30 to 40 degree range in most places.
With the sun as powerful as it would be in the middle of the summer, it doesn't take much for the air to quickly warm. You'll notice readings up 10 to 15 degrees off their morning lows by 9 a.m heading for highs in the upper 50s and lower 60s this afternoon. There won't be much wind at all.
High pressure from Canada continues to influence our weather and keep any storms far away. Overnight a low pressure system with clouds and rain will pass off the mid-Atlantic coast and out to sea. This is too far away for rain, but close enough for some clouds to appear tonight and into the first few hours of Friday.
The track of this system also means chilly air from the ocean for tomorrow when highs will be in the middle 50s.
The weekend is looking stellar. It won't be cloud-free, but there will be an abundance of sunshine and highs in the upper 50s and lower 60s. Remember, temperatures have nothing to do with the strength of the sun. You can get just as burned this time of year at 60 as you could at 80 degrees.
Next week there will be several opportunities for rain with the first coming Monday night or Tuesday.  It's early to know if this is going to be a few showers or more of a steady rain. Temperatures will continue to be cool either way.
You can follow David's weather updates on Twitter at @growingwisdom.
---
Today: Mostly sunny and milder after a cold start.
Tonight: Clear and cold. Lows 30-40.
Wednesday: Mostly sunny and seasonable. Highs 55-60.
Thursday: Lots of sunshine and pleasant. Highs 55-60.
Friday: Clouds and sunshine. Highs 52 on the coast, 64 well inland.
Saturday and Sunday: Sunny to partly sunny and seasonable. Highs around or just over 60.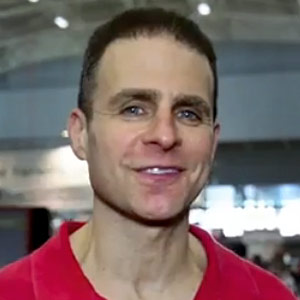 David Epstein Meteorologist
David Epstein is WBUR's meteorologist.