Hingham Marine Killed In Hawaii Is Honored
This article is more than 6 years old.
A Marine from Massachusetts who died in a helicopter crash in Hawaii was remembered at a memorial service for his loyalty, sense of humor and love of the sea.
Mourners, including family, friends and dozens of state police troopers, packed the service for Cpl. Christopher Orlando held Friday at St. Paul Catholic Church in Hingham. Orlando's mother is a retired state trooper.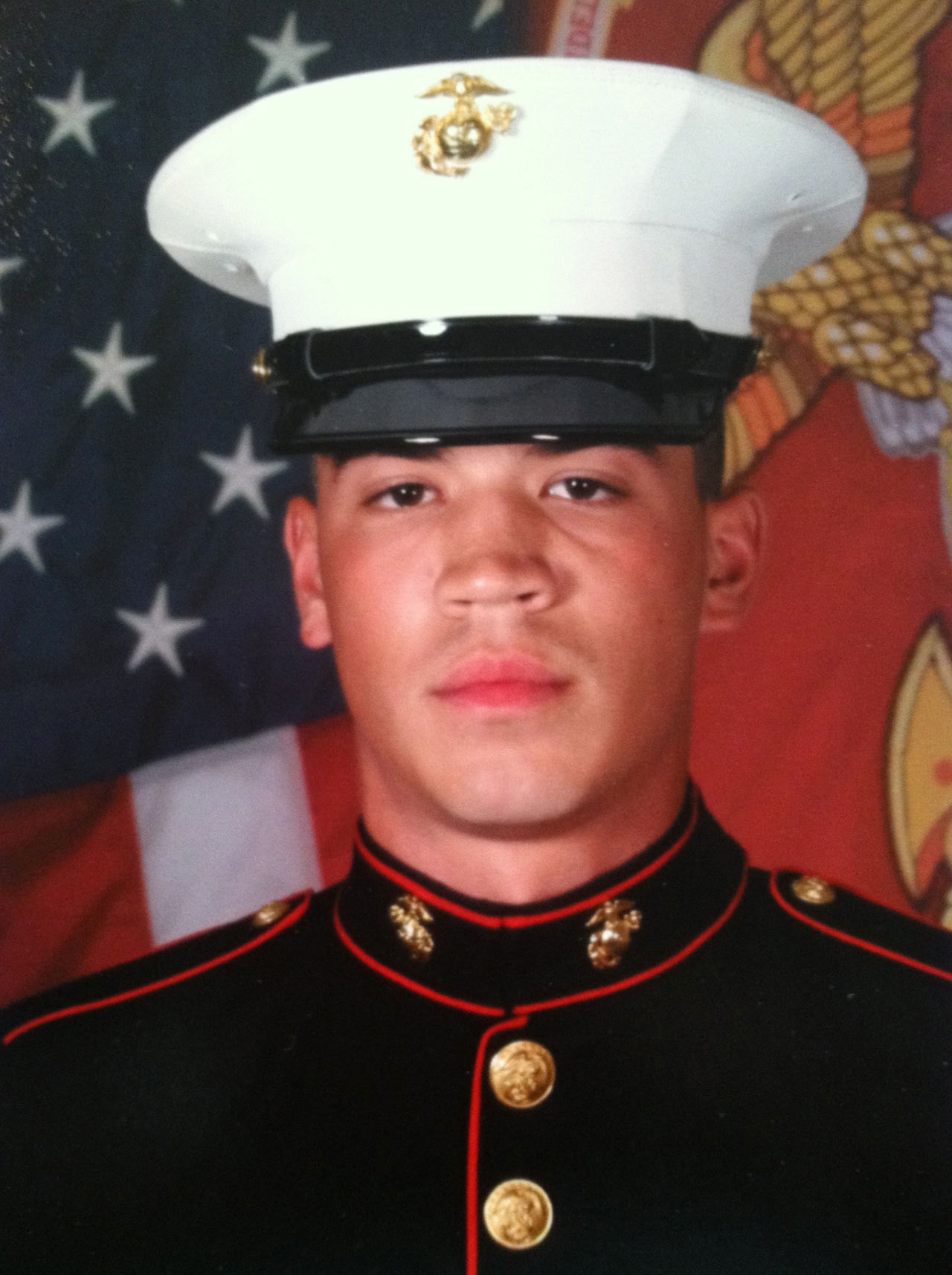 The service came months after the 23-year-old Orlando and 11 other Marines died Jan. 14 in a midair collision of two helicopters during a nighttime training mission off Hawaii's coast.
Five days after the crash, the Coast Guard suspended its search for the Marines. They recovered only wreckage from the helicopters, including empty life rafts, WBUR previously reported.
The Rev. Thomas Nestor said Orlando loved the sea growing up, which was one of the reasons he became a Marine, and the fact his final resting place is the ocean offers some consolation.
Gov. Charlie Baker attended the Friday service.
With reporting by the WBUR Newsroom and the Associated Press

This article was originally published on April 29, 2016.