Forecast: Slighty Nicer Weather This Weekend, But Far From Perfect
This article is more than 5 years old.
The dreary pattern is going to continue through the weekend even if the chance of showers and periods of rain diminish a bit and temperatures make a bit of a recovery. The jet stream remains in a position allowing areas of moisture to roll through New England and keeping the winds coming from the cool Atlantic. This means a lack of bright and sunny days and moreover no significant warmth in the foreseeable future.
We haven't seen a spring quite this cold and dreary in a few years and to top it all off, we still need rain. Before you pen a few choice words to me about all the rain we've seemingly received lately, we still have a 12 month deficit of roughly 7 inches of rain. That is a significant amount of water. I certainly don't want to see all of it made up in the next few weeks, but it's pretty amazing to think about that fact after not seeing the sun since Sunday!
Both Saturday and Sunday will see a risk of showers with the highest likelihood on Sunday morning and into the afternoon as a frontal system passes the region. This front will bring a line of showers so if you have outdoor plans Sunday morning keep an eye to the forecast for the exact timing of the rain in your area.
Next week will start with more sunshine and pleasant temperatures. Monday looks like one of the nicer days we will have seen in over a week.
You can follow David's weather updates on Twitter at @growingwisdom.
---
Today: Cloudy and damp with some showers. Highs in the mid to upper 50s.
Tonight: Chilly with a few more showers. Lows 42-46.
Saturday: Clouds, some breaks, maybe showers. 55-61.
Sunday: A few showers, ending in the afternoon. Highs 61-66.
Monday: Partly sunny and pleasant. Highs 61-67.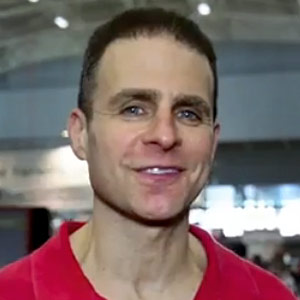 David Epstein Meteorologist
David Epstein is WBUR's meteorologist.