Forecast: After Cool Monday, A Sunnier, Warmer Day Arrives
This article is more than 4 years old.
After a seasonably cool and breezy Monday, today should feature less wind and milder air.
As more sunshine appears and temperatures return to the 60s, today will certainly feel like a nicer day.
High pressure, which typically is dry, will shunt a storm system underneath southern New England tonight and early Wednesday.  This is another missed opportunity for rainfall.
While the first eight days of May did see some measureable rain, we are now once again below seasonal averages for precipitation, and I don't see that pattern changing.
As high pressure transfers to an offshore position later this week a return flow will boost temperatures further.
The ocean is still cool, however, so sea breezes will be a factor in the afternoon hours this week, especially for those within a short distance of the coastline. But, inland areas will easily reach the 70s.
For reference, inland means areas that are past Route 128 and Route 95.  However, if a sea breeze is particularly weak, it can actually only penetrate the marine air a few hundred yards or even less from the ocean.
There are many graduations this weekend — as well as proms and weddings — and so far the weather looks fantastic both Saturday and Sunday.
Sunset is very late, falling after 8 p.m. now, and as a result, you'll need to wait until after 6 p.m. to really get the best light for photos.
Although the weather looks sunny, dry and mild, I don't see the pattern becoming humid in the near future.  However, there are early indications we might see our first taste of that in about 10 days.
You can follow David's weather updates on Twitter at @growingwisdom.
---
Today: A blend of clouds and sunshine, breezy and mild. Highs 58-63.
Today: Partly cloudy and not as cool or breezy. Highs 62-70, coolest at the shore.
Tonight: Becoming mostly cloudy.  A few showers possible over Cape Cod and the Islands Lows 42-49.
Wednesday: Lots of clouds south of Boston, partly sunny elsewhere. Highs 60-68.
Thursday: Mostly sunny and pleasant. Highs 65-74.
Friday: More sunshine and warmer. Highs 70-75, cooler 60s at the coast and Cape Cod.
Saturday: Mainly sunny and warm.  Highs 71-75.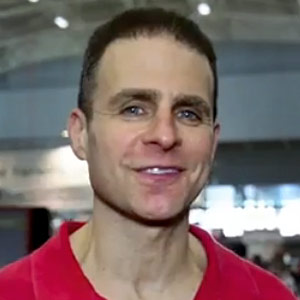 David Epstein Meteorologist
David Epstein is WBUR's meteorologist.