Boston's Walsh Earmarks $7.5M For Affordable Housing Program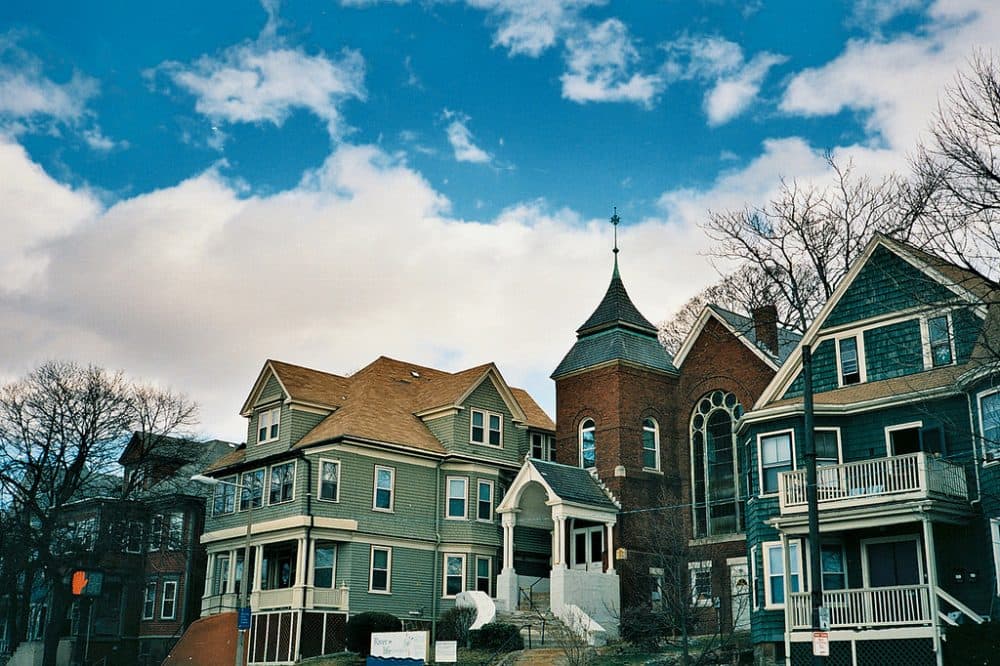 This article is more than 5 years old.
Mayor Marty Walsh's administration is earmarking $7.5 million to help keep Boston residents in affordable rental housing.
The program announced Tuesday will provide loans to what the administration is labeling "responsible investor-owners." In exchange, the property owners "will be required to maintain the tenancies of residents in good standing and will also be required to maintain affordable rent levels for the units in the property for a minimum of 50 years."
"Boston is committed to making our city a home for everyone, no matter their age, background or financial status," Walsh said in a statement.
According to the release, the administration has found that "affordable housing developers can be outpaced in the housing market because private investors often have access to capital and cash that may not be as readily available to affordable housing developers."
The program seeks to be a solution to that issue.
"Buy the building, we will help you," Boston housing chief Sheila Dillon told WBUR, "but our expectation is that you're going to work with the existing tenants, keep them in place, and keep the rents affordable."
Walsh has called for expanding the city's housing stock by tens of thousands of units by 2030. Over the last year, he's also increased the contributions developers must make for affordable housing, and he's launched a Housing Innovation Lab to encourage denser construction.
Boston's announcement comes on the heels of Gov. Charlie Baker's inclusion of additional money in his capital plan for affordable housing, and plans for a $100 million fund aimed at creating workforce housing.
With reporting by WBUR's Newscast Unit and Benjamin Swasey