Forecast: Little Rain Today, Summer-Like Heat Comes Tomorrow
This article is more than 4 years old.
The fact that it's cloudy and there are a few showers around this morning shouldn't lull you into thinking we don't need rain.
The lack of rain isn't critical yet, but I am frankly nervous about what lies ahead in the upcoming weeks.  We aren't in an official drought yet, but with less than 50 percent of normal rainfall this month after a dry April, it won't take much to get us there.
There is a storm system spinning to our south today and elements of showers will rotate through. I don't expect appreciable rainfall in most areas, but a few places could see a briefly heavy downpour. The map below gives an indication of expected rainfall.
Boston hasn't officially reached 80 degrees this spring. Typically, this would have occurred three weeks ago, but this year it's late. I do believe we will reach 80 tomorrow and some inland areas will reach degrees shy of 90! This warmth will continue through the start of the weekend.
There may be sea breezes on Friday which keep coastal areas significantly cooler. The degree this cool air penetrates inland can vary, but if you are living west of Route 128, expect 3-4 days of 80-88 degree heat on the way.
Sunday and Monday of the holiday weekend are still up in the air in terms of the forecast. The warm air may hold on inland, but cooling ocean air could also take over. I'll have updates on the weekend forecast throughout the week.
You can follow David's weather updates on Twitter at @growingwisdom.
---
Today: Cloudy, a few showers and even a thunderstorm. Highs in the 60s.
Overnight: Clearing and comfortable. Lows 50-55.
Wednesday: Becoming mainly sunny. Highs 80-88, warmest inland.
Thursday: Partly to mostly and warm. Highs 80-88, cooler at the coast and on Cape Cod.
Friday: Sunshine and clouds, may showers. Highs 72-77.
Saturday: Partly to mostly sunny and warm. Highs in the low to mid 80s.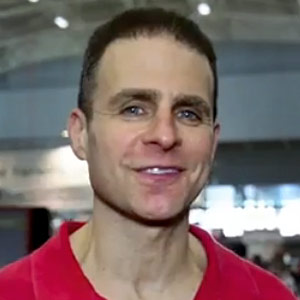 David Epstein Meteorologist
David Epstein is WBUR's meteorologist.