Forecast: Boston To Reach 80 Degrees Today For First Time This Year
This article is more than 4 years old.
After a very cool Tuesday, today will be nearly 30 degrees warmer as Boston finally officially reaches and exceeds 80 degrees.
This will be a warm day with a west or southwesterly wind. This means even the coastline will be warm, and it won't be a bad day to head to the beach if you are off work. It remains warm into the evening and will be comfortable to have dinner outside.
The lack of rain has meant the mosquitoes aren't quite as bad as they might typically be by now. However, this will be changing as warmer and more humid air arrives this weekend.
High pressure is going to bring very warm conditions through Saturday. During the next four days there will be some sea breezes along the coast bringing cooler weather. The best chance of this occurring is Thursday and Friday.
Humidity won't be an issue until later Friday and Saturday. The start of the weekend features dew points into the 60s, which will certainly feel like mid-summer. This time of year, when it does become this hot, the sun is so strong it can feel hotter than it would in the late stages of August when the solar rays are less intense.
There is a risk of showers Thursday night and Friday morning and again Saturday afternoon, but there isn't a day of rain or anything like that ahead.
Sunday and Monday bring back cooler, more seasonable air with highs along the coastline in the 60s to near 70 and in the 70s inland.
You can follow David's weather updates on Twitter at @growingwisdom.
---
Today: Becoming mainly sunny. Highs 80-88, warmest inland.
Thursday: Partly to mostly and warm. Highs 80-88, cooler at the coast and on Cape Cod.
Friday: Sunshine and clouds, may shower early. Highs 72-77 over Cape Cod; 78-85 inland.
Saturday: Partly to mostly sunny and warm. Highs in the upper 80s to near 90, cooler at the shore.
Sunday: Partly sunny and cooler. Highs 68-73 at the coast, 74-79 inland.
Monday: Sun and clouds and seasonable. Highs 65-72.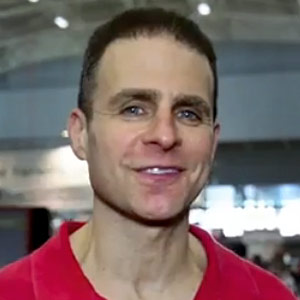 David Epstein Meteorologist
David Epstein is WBUR's meteorologist.