Yaa Gyasi's Debut Novel 'Homegoing' Weaves A Tale Of Trauma And Resilience
This article is more than 6 years old.
It is 1763, in the country we now know as Ghana. James Collins, a white English soldier and governor of the Cape Coast Castle, is showing his bride, a Fante woman named Effia, around her new home.
"She breathed everything in, stopping at the gun platform that held huge black cannons facing out toward the sea … Then she felt a breeze hit her feet from small holes in the ground.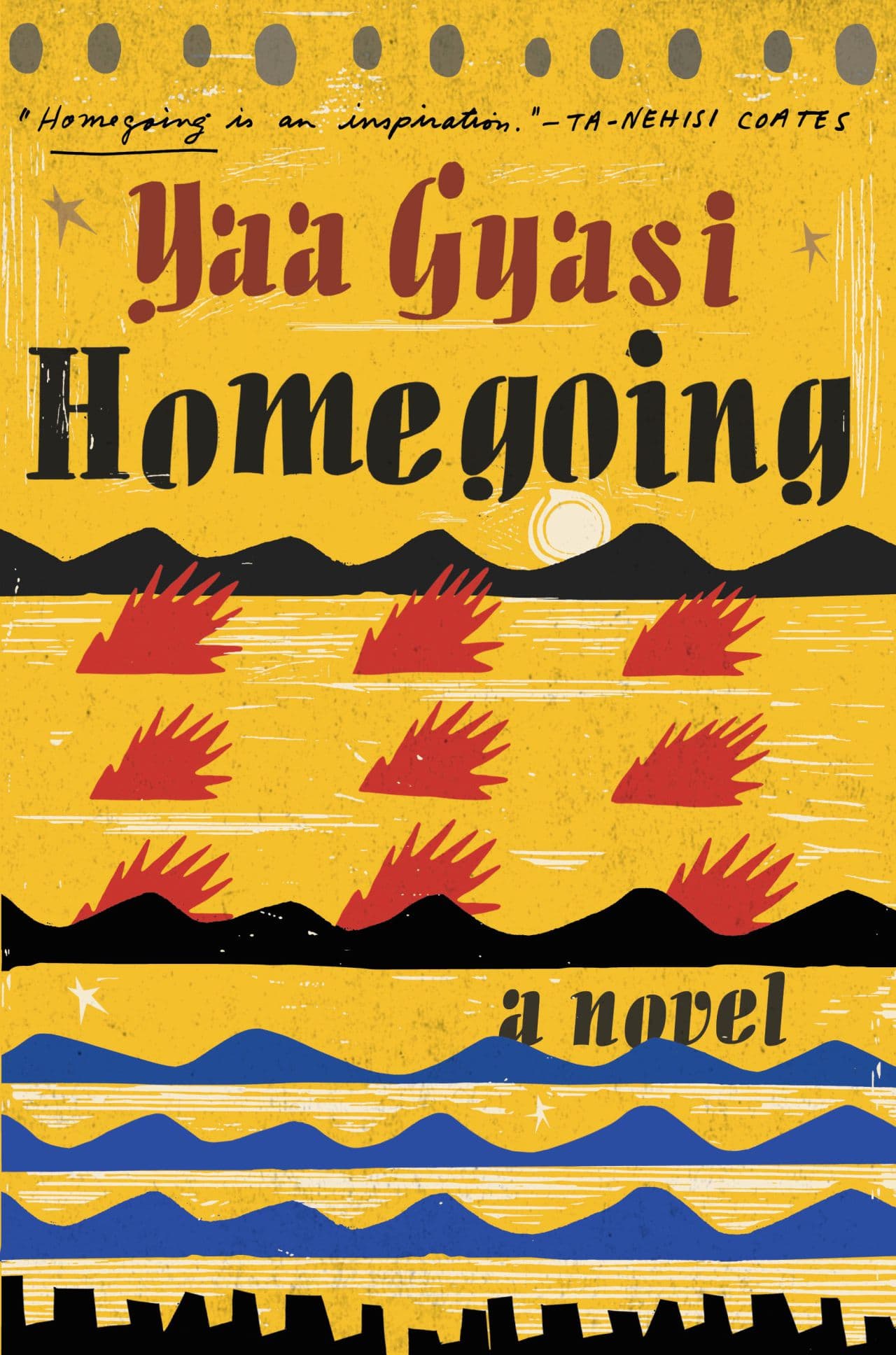 "'What's below?' she asked James, and the mangled Fante word that came back to her was 'cargo.'"
Shackled in the dungeon below her is Esi, the Asante half-sister she doesn't know she has. Esi's mother was once a slave to Effia's father, a commodity in the human trade that the Fante brokered between the Asante and the English.
"Homegoing," Yaa Gyasi's stunning debut novel, follows the lives of Effia and Esi's progenies over the course of three centuries and seven generations. Effia's lineage remains in Africa, where they are battered by familial, tribal and anti-colonial conflicts and plagued by their corrupting legacy as slave traders. Esi's story and those of her descendants unfold in the United States, from the antebellum South through the Great Migration, from the coal mines of Alabama to 20th-century Harlem.
Epic but intimate, "Homegoing" is less a novel than a chronological collage of individual lives. Its narrative arc spans the history of a people, the impact of that heritage manifested in the rich and singular lives of the sisters' successors.
One of the most vivid and poignant among them is Jo, a young man who escaped slavery as a child, and is living happily in Baltimore with his legally freed wife and children. But when the Supreme Court issues the Dred Scott decision of 1857, white police and bounty hunters are given license to essentially kidnap black people in the North and send them back to slave states.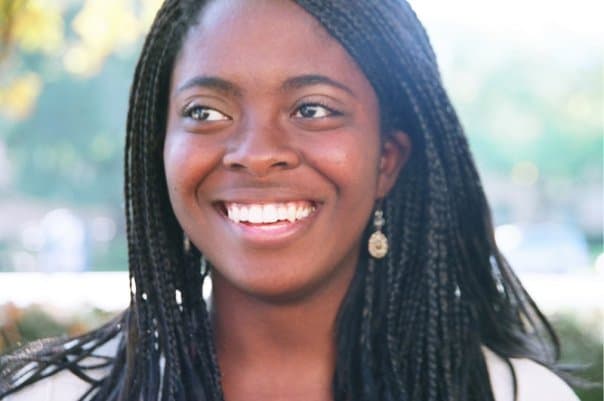 In a heartbreaking scene that foreshadows what's to come, Jo watches his daughter kick in her sleep. "Maybe Beulah was seeing something more clearly on the nights she had these dreams," he thinks, "a little black child fighting in her sleep against an opponent she couldn't name come morning because in the light that opponent just looked like the world around her. Intangible evil. Unspeakable unfairness. Beulah ran in her sleep, ran like she stole something, when really she had done nothing other than expect the peace, the clarity, that came with dreaming."
Gyasi's writing is lyrical and vivid. There are occasional moments — particularly in the early chapters set in Africa — when her prose feels a bit anachronistic or just plain heavy-handed ("We work with the British, Effia, not for them. That is the meaning of trade. When I am chief, we will continue as we have, facilitating trade with the Asantes and the British.") But these are anomalies.
Far more often, the characters' reveries and dialogues manage to be both credible and metaphorically rich, as when Effia's son, Quey, talks with a friend about the impact of England's pending abolition of the slave trade. "Don't you see this war the Asantes and the British are fighting now and will continue to fight for far longer than you or I or even James can live to see? There's more at stake here than just slavery, my brother. It's a question of who will own the land, the people, the power. You cannot stick a knife in a goat and then say, now I will remove my knife slowly, so let things be easy and clean, let there be no mess. There will always be blood."
Scarred and haunted, few of Effia's and Esi's descendants — black or light-skinned enough to pass as white — find the peace that young Beulah dreamed of. But the counterweight to trauma is resilience, and in "Homegoing," Gyassi empathetically depicts both. She steers clear of easy drama; rather, the cumulative effect of these compact but powerful cameos is organic and ultimately transformative. More than a series of portraits, this book is a demand, a cry of rage and hope.
Yaa Gyasi will be reading at the Harvard Book Store in Cambridge on Friday, June 10 at 7 p.m.
---
Julie Wittes Schlack writes essays, fiction, and is a regular contributor to WBUR's Cognoscenti. She can be reached at jwschlack@gmail.com.