Boston Public Library Continues Search For President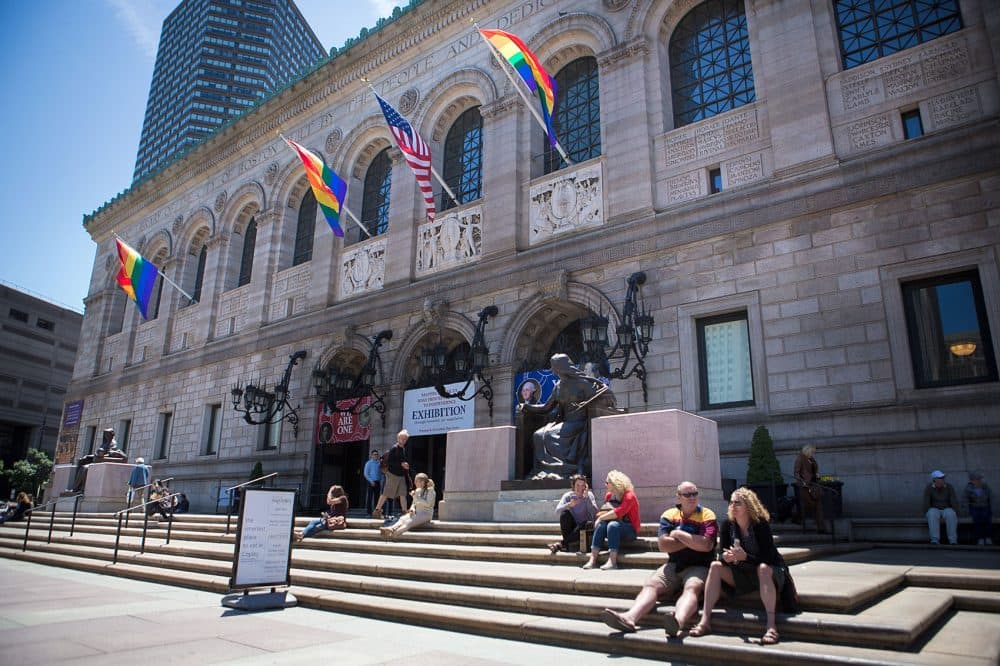 This article is more than 5 years old.
After selecting a president last month, the Boston Public Library is again looking for a new leader.
In May, the library offered the top job to Jill Bourne, who is currently the city librarian for San José Public Library. On Friday, the library announced that she declined the offer for personal reasons.
"I have made the decision to withdraw my candidacy for personal reasons that were not anticipated while I participated in this process," Bourne said in a statement from the library. "This has been an incredibly difficult decision."
In the statement, Bourne said she will be staying in San José.
Bourne had been chosen over David Leonard, who has served as the BPL's interim president since July 2015.
The library has been looking for a permanent leader since a shakeup last year resulted in the resignation of President Amy Ryan and Board of Trustees Chair Jeffrey Rudman.
Ryan came under fire after two prints valued at more than $600,000 were reported missing from the library. The prints were found a day after she announced her resignation, "approximately 80 feet from where the items should have been filed," WBUR reported earlier.
The board of trustees will hold a public meeting at the library on Tuesday morning to decide whether to offer the job to Leonard or to start a new search. In their statement, the library said there's a possibility the trustees may have an "executive session to review the negotiations with Jill Bourne since details of personnel matters are legally protected from public discussion."
Correction: Due to incorrect information provided to WBUR, an earlier version of this post noted David Leonard starting as interim president on a different date. We regret the error.
This article was originally published on June 10, 2016.