Boston Pride Will Hold Moment Of Silence For Orlando Shooting Victims
This article is more than 4 years old.
Boston Pride will hold a moment of silence for the victims of Sunday's mass shooting in Orlando at 4 p.m. Sunday, during its block parties in the city's Back Bay and Jamaica Plain neighborhoods.
At least 50 people, including the suspect, were killed and dozens of others were injured in the mass shooting at Pulse Orlando, a popular gay nightclub. It is the deadliest mass shooting in recent American history.
Law enforcement officials are tightening security at the LGBT community's annual Boston Pride celebrations following the attacks early Sunday morning in Orlando.
Boston Pride organizers released a statement expressing solidarity with the victims of the attack on Sunday afternoon:
Sylvain Bruni, president of Boston Pride, spoke to WBUR's Bruce Gellerman near the site of the group's festivities downtown. He said the group and its participants would not be afraid or deterred by the attack.
"We've stepped up security here today, we're working very closely with Boston police," he said. "We are very in tune with the city — Mayor Walsh has assured us of his full support."
Boston Mayor Marty Walsh announced the city will be holding a vigil on City Hall Plaza at 6 p.m. on Monday to support and remember the victims of the shooting.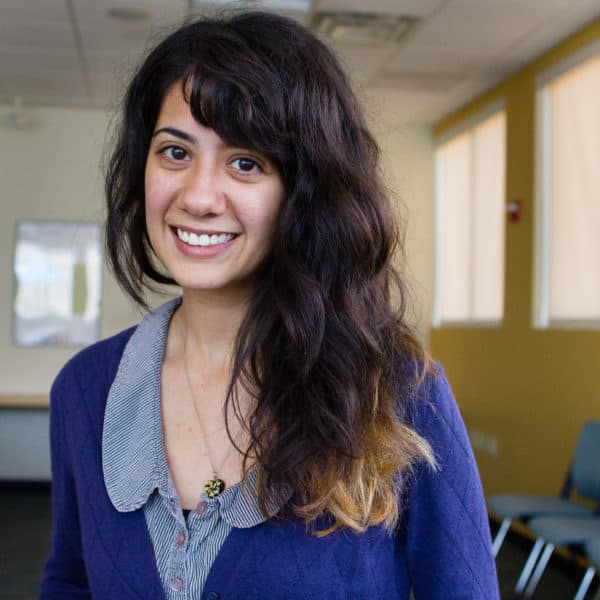 Lisa Creamer Managing Editor, Digital
Lisa Creamer is a digital editor and producer at WBUR.