Mass. Lawmakers Scramble To Deal With Downturn In State Revenues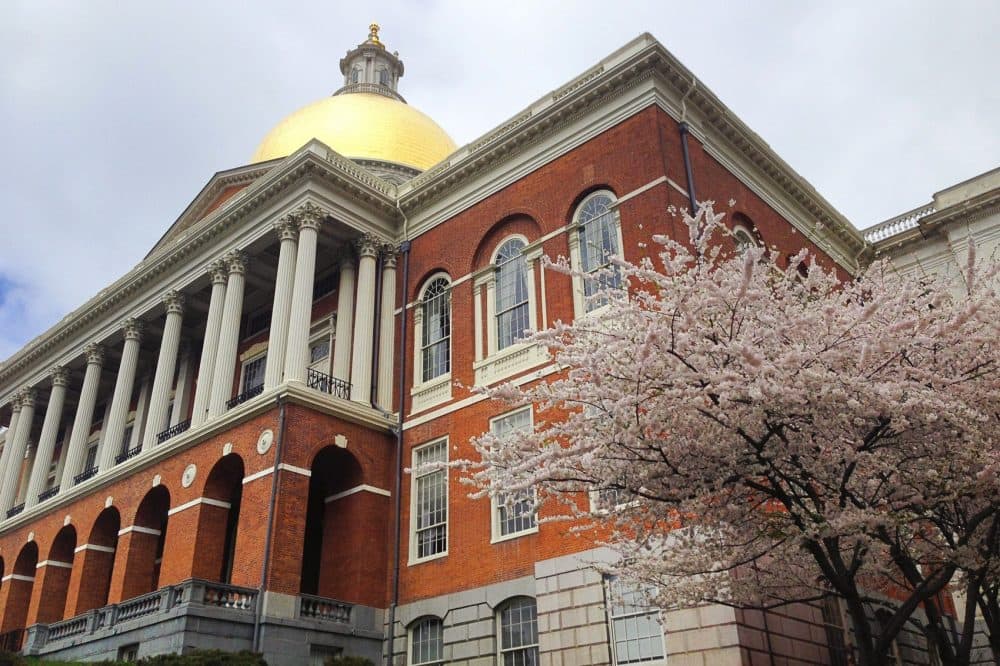 This article is more than 4 years old.
With just days remaining in the state's current fiscal year, legislative budget negotiators are scrambling to get a handle on an unexpected downturn in revenues.
Estimates indicate the revenue shortfall for this fiscal year is $350 million, and revenues for the next fiscal year, which begins July 1, could be off by as much as $750 million.
Appearing in front of reporters on Monday afternoon, Senate Ways and Means Chair Karen Spilka said budget negotiators are "looking at everything" as they try to reach a solution.
Her counterpart, House Ways and Means Chairman Brian Dempsey, said one of the things they're looking at is the two day "sales tax holiday" in August, which has been approved by the Legislature the past several years.
"Given the fact that it's a cost in the $23 to $28 million range, it's something that we have to take a hard look at," Dempsey said, "so that's certainly part of our analysis that we're doing currently and hope to have more on that as we go forward."
Another way to help plug the gap that's being explored: doing away with an expected rollback of the state income tax.
Dempsey and Spilka said the state's economy remains strong, and blamed the downturn in revenues on a weak stock market, which translates into fewer capital gains taxes being paid.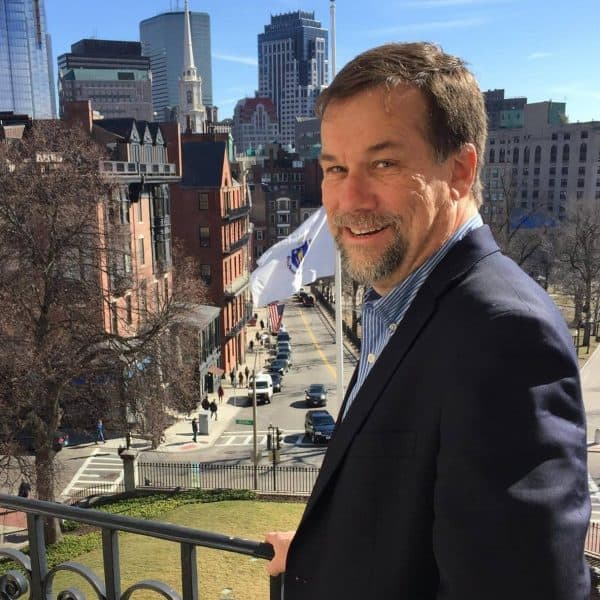 Steve Brown Senior Reporter/Anchor
Steve Brown is a veteran broadcast journalist who serves as WBUR's senior State House reporter.