A Reminder: MBTA Fares Are Going Up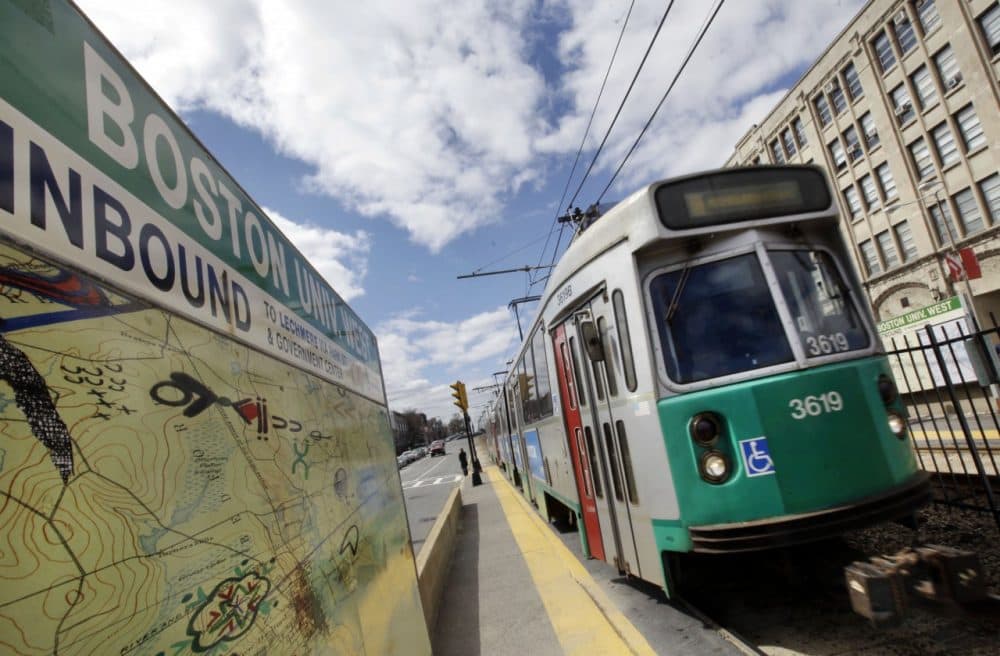 This article is more than 5 years old.
Starting Friday, you'll have to dig a little deeper in your pocket to ride the T — MBTA fares are increasing.
Back in March, the MBTA Fiscal and Management Control Board voted to increase fares by an average of 9.3 percent across the system. The move to increase fares had been in the works for months. The vote itself came amid raucous protests and after weeks of strong criticism at a series of public meetings.
Now, the fare increases are here. But the new fares will vary depending on what mode of transit you use. For example, subway fares (paid by CharlieCard) will increase from $2.10 to $2.25. On the other hand, cash bus fares will decrease from $2.10 to $2.
One point of frustration for many who spoke out against the fare hikes is the new cost of passes, which have a more significant increase. For example, monthly Link passes, which allow unlimited bus and subway rides, will increase by 12.7 percent — from $75 to $84.50. Student monthly passes will increase from $26 to $30 — a 15.3 percent jump. But the T is offering a little relief in regards to student passes. The agency is giving a discount to school districts that buy passes for students in bulk. And starting in 2017 students can use their passes year-round. The MBTA is also expanding its youth pass pilot program to make it accessible to all low-income riders and young adults ages 19-25.
Below is a snapshot of some of the fare changes. And here's a complete breakdown of the new MBTA fares.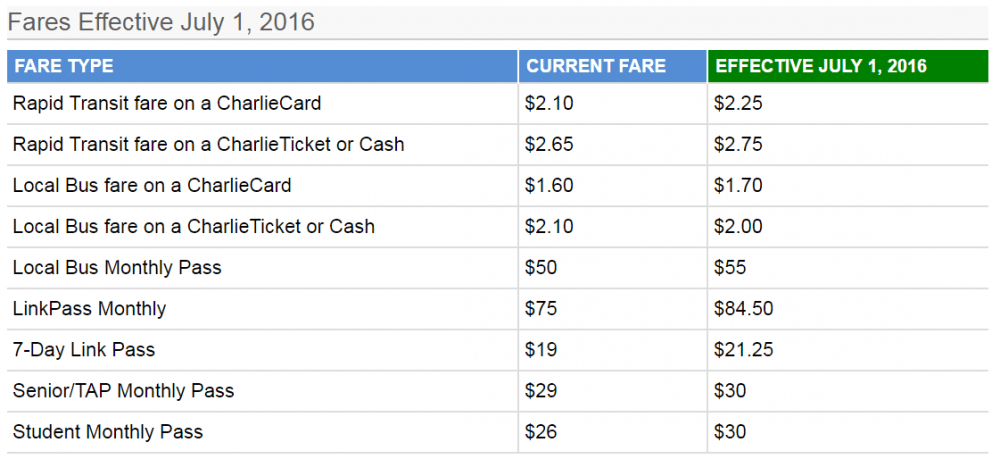 The fare increases are expected to bring in $43 million in new revenue next fiscal year, which the T says will go to improving service. 
"We're committed to investing capital in the system," MBTA general manager Brian Shortsleeve said in a phone interview. "We've got a set of projects that we think will have a very short term service improvement for our customers, that includes track work, signals and power work, that includes work on the new automated fare collection system coming in."
But some transit advocates say they are concerned the higher fares will drive people away from the system entirely.
"We are concerned about ridership numbers and the possibility that these fare increases will price people off of the system and [they'll] go back to their cars, and that has the potential to negatively affect congestion and we know that there's a lot of bad traffic out there these days," said Charlie Ticotsky, the policy director of the advocacy group Transportation for Massachusetts. "And really high ridership on the T is important for our region because the more people that ride the T, the fewer people are on the roads and the more business can be conducted and people get to work and school and all that."
But Shortsleeve called the hikes a necessary step for the beleaguered agency.
"Believe me no one likes to raise fares and we thought long and hard about it, but given where we stand financially — the T has an $80 million operating deficit next year — and as we continue to control our operating costs and drive our advertising and other revenues, the fare increase is an important part of putting the T on a path to financial stability," Shortsleeve said.
It's worth noting too that in passing the fare hikes, the T said it would not seek another fare increase for two and half years, until January 2019. By law the T is allowed to increase fares every two years.
There is a potential wrinkle in Friday's roll-out of the new fares. Many of the T's fare boxes still need to be updated with the new prices. The fare boxes are in place on buses and on the Green Line and must be updated manually. Shortsleeve said crews have been working around the clock to update the system and the T is "confident" the new fares will be in place when service begins Friday morning.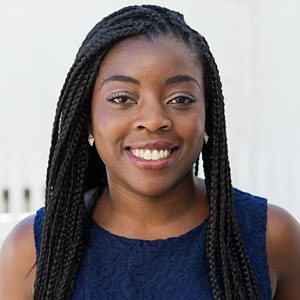 Zeninjor Enwemeka Senior Business Reporter
Zeninjor Enwemeka is a senior business reporter who covers business, tech and culture as part of WBUR's Bostonomix team, which focuses on the innovation economy.