Forecast: 80s Today With Possible Evening Showers; Tues. Brings The Heat
Another Fourth of July is in the books, and the weather certainly contributed.
As I wrote last week it's not often we have such low humidity in early July. This morning, while it's mild, it's not temperatures and humidity levels continue to be comfortable.
There's an area of rain sliding south of New England this morning, and the northern fringe will bring a few showers to areas well south of the Mass Pike. This is a morning event, and many of you won't see any rain. The greatest accumulation of showers will be over Cape Cod and the Islands. This continues to be the summer of drought, and although there were some showers last week, it's still very dry.
Sunshine returns for the afternoon with seasonably warm temperatures for the first week of July. The clouds may not clear for those of you living or vacationing on Cape Cod — especially the southern part — so today is a good day to do indoor activities.
Tomorrow is a classic beach day. If you took this week for vacation, it's the kind of day you'll want to be by some water and also have some shelter from the sun. I expect highs to reach the 90s inland and along parts of the coastline.
Sea breezes will be hard to come by, meaning a very warm afternoon by the sea shore. Humidity will be in the moderate range. Some of you will think it's very humid, while others will feel more like it's just a typically hot and humid day.
It's still hot and muggy the rest of the week. However, by Friday temperatures fall back in the 80s. I'm not sure about how the weekend's weather will unfold just yet.
You can follow my weather updates on Twitter at @growingwisdom.
---
Today: Mostly sunny and warm, a bit more humid with an evening shower or thunderstorm. Highs in the 80s.
Tonight: Mainly clear and very mild. Lows 62-71.
Wednesday: Lots of sunshine, turning hot in the afternoon. Light winds. Highs 81-85 on the Cape and the Islands; 90-96 elsewhere.
Thursday: Partly sunny with a few showers or storms popping up in the afternoon. Highs 85-91.
Friday: Dry and warm. Highs 80-86, cooler on Cape Cod.
Saturday: Partly sunny and warm with possible showers. Highs in the 80s.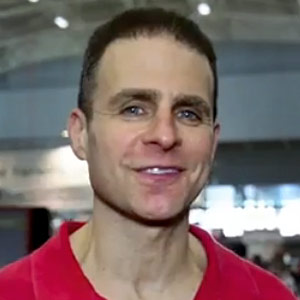 David Epstein Meteorologist
David Epstein is WBUR's meteorologist.