Forecast: Not Nearly As Hot Today, Especially Along The Coast
This article is more than 4 years old.
With temperatures reaching the 90s including Boston yesterday it turned out to be an uncomfortable day overall. In these patterns, if you need to be outside doing any physical exertion, it's best to get it all done by mid-morning.
Dew points on Wednesday fell a bit in the afternoon so while there was plenty of heat, the humidity wasn't so bad.
Today will feel a bit humid all day, and we won't see the air dry.  It's going to be very warm once again inland, so although several degrees less hot than Wednesday. A back door front has brought marine air in from the ocean and coastal areas won't reach 80 this afternoon.  Contrast that with Boston's 94 on Wednesday.
There will be more clouds today which isn't difficult considering there weren't any 24 hours ago. The clouds will be most noticeable during the afternoon when a line of showers and storms moves east.
It's likely any showers won't make it to the Boston area until after 4 p.m or even the evening commute. Additionally, whether or not the showers hold together long enough to even make it to the coastline is questionable.
Tomorrow is considerably cooler with more clouds and a very small, but not zero chance of showers.
These patterns are impossible to tell if the showers will occur in your town or even your neighborhood. In the summer, the pieces of the atmosphere which create "weather" are more ill-defined, and therefore much harder to forecast in specifics. This is why terms like "chance of showers" pop up. You shouldn't be surprised if you stay dry all day or if you receive a torrential downpour — it's just the nature of typical patterns in July and much of August.
You can follow my weather updates on Twitter at @growingwisdom.
---
Today: Partly sunny with a few showers or storms popping up in the afternoon. Some storms could be strong and isolated ones severe. Highs 76-88, warmest inland and coolest at the coastline.
Tonight: Becoming mainly clear and very mild. Lows in the 60s.
Friday: Clouds with sunshine and a risk of showers. Highs 70s coast, lower 80s inland.
Saturday: Partly sunny and mild with a few showers or storms. Highs in the 70s to lower 80s inland.
Sunday: Clouds and some sunny periods, low risk of showers in the morning. highs 71-78.
Monday: Warm and dry. 78-84.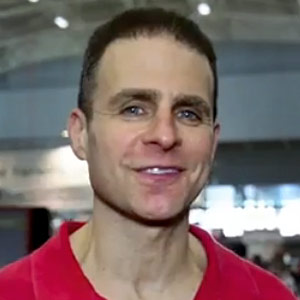 David Epstein Meteorologist
David Epstein is WBUR's meteorologist.