Forecast: Heat And Humidity Return This Week
If you don't like the heat, I hope you enjoyed the cool air over the weekend — it won't be sticking around. Instead, lots of heat and humidity is in the forecast this week.
In spite of all the clouds and a few showers this weekend, rainfall was still quite light. And, by the middle of this week, any rain that fell will have long since evaporated.
High pressure is building in today and will clear away the clouds, bringing in more sunshine.  As the high slips to our south and east, a return flow of warm and humid air will ensue.  The warmth arrives tomorrow with highs well into the 80s, and then it's 80s to lower 90s the rest of the work week.
A cold front may kick off a few afternoon or evening storms on Friday, and then the upcoming weekend will see a return to somewhat drier air. But temperatures will still be very warm.
July is our warmest month and although temperatures during the first 10 days have averaged below normal, the upcoming warmth will likely erase the below average readings. By the time the month is over, I suspect we will have seen a slightly above average month in terms of temperature.
Ironically, we need more warmth and humidity to bring scattered showers and storms, which is the primary way New England receives rainfall during the summer months.  Since it's been relatively cool and not very humid, showers and storms have been occurring less than is typical, contributing to the ongoing drought.
If you are on vacation this week, Tuesday, Wednesday and Thursday are your best days with Friday still great, but bringing a chance of an afternoon storm.
You can follow David's weather updates on Twitter at @growingwisdom.
---
---
---
---
---
---
---
---
---
---
---
___
Today: Cloudy, then gradually becoming mostly sunny, highs in the 70s.
Tonight: Mostly clear, with a low around 60.
Tuesday: Mostly sunny and turning very warm. Highs 84-89.
Wednesday: Mostly sunny, with a high near 90.
Thursday: Lots of sunshine and hot. Very humid. Highs 85-92
Friday: Partly sunny with a few showers or storms possible in the afternoon. Highs 85-92.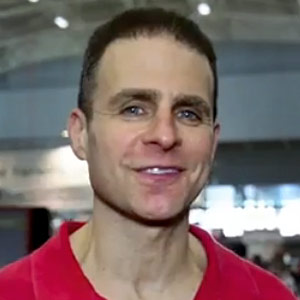 David Epstein Meteorologist
David Epstein is WBUR's meteorologist.