Forecast: 'A Great Beach Day,' With Lots Of Heat And Sunshine Today
We are about to turn up the heat for the rest of the week, and it will include our first official heat wave of the season as well.
This will also be the hottest week of the year so far when you look at average high temperatures.
Today is a great beach day with wall-to-wall sunshine and temperatures in the low 80s at the beaches, but upper 80s inland. Some areas over Worcester county could near 90 late this afternoon.
Winds are going to be primarily southwest the next few days through Friday. If you are going in the ocean, you will find water temperatures in the 60s to around 70 with the warmest water over Cape Cod in south facing coves.
The next chance of showers won't arrive until later Friday evening, as a cold front crosses the area.  This front has very humid air ahead of it. While tomorrow will feel more humid, Thursday and Friday will be oppressive with dew points into the upper 60s and lower 70s. This will make it feel between 95 and 100 degrees in the afternoon over much of the region.
Of course, Cape Cod and the Islands will continue to be cooler, but still very humid with highs 75-85 in those areas.
The weekend will be less hot with highs Saturday in the 80s with less humidity. Sunday is still a question whether or not we see rain or not.
You can follow my forecast on Twitter at @growingwisdom.
---
Today: Mostly sunny and turning very warm. Highs 84-89.
Tonight: Mostly clear, with a low 63-67.
Wednesday: Mostly sunny, with a high near 90.
Thursday: Lots of sunshine and hot. Very humid. Highs 85-92.
Friday: Partly sunny with a few showers or storms possible in the afternoon. Highs 85-92.
Saturday: Becoming mainly sunny and drier. Highs in the 80s.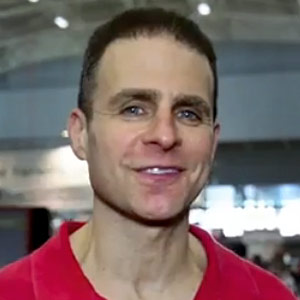 David Epstein Meteorologist
David Epstein is WBUR's meteorologist.