Forecast: Heat And Humidity Continue Through Friday
This article is more than 4 years old.
Yesterday many places reached high temperatures well into the 80s with a few spots well northwest of Boston hitting 90 degrees. The rest of the week and into the weekend will continue to be hot.
A heat wave is defined as three days in a row where the actual temperature reaches 90 degrees. It doesn't matter if it reaches 89 with a lot of humidity; it's still not a heat wave. Boston does have a chance to reach 90 the next three days, but Thursday some showers and clouds might break the string and keep us in the 80s. Thus, no heat wave.
No matter whether or not we reach 90 all three days, it's certainly going to feel that way. Humidity today won't be oppressive, but you will notice it. However, Thursday and Friday the humidity is going to be very high, reaching oppressive levels.
Showers come back into the forecast Thursday, but the best chance is west of the coastline. This doesn't mean you won't see a shower along the coast, but the chances are better inland. With the humidity in the air, any showers could feature some heavy downpours. It would be fantastic to get some rain, but don't count on it.
The weekend forecast is a bit of a question still. A front crosses the area Friday, but it's moving slowly enough that if it gets stuck to our south it could keep some clouds along the south coast. The prospects for a sunny and dry weekend are best over northern New England. I'll have a better idea on all of this on Thursday.
You can follow my forecast on Twitter at @growingwisdom.
---
Today: Mostly sunny, with a high 88-93. Cooler on Cape Cod and the Islands.
Tonight: Mostly clear, with a low 65-74.
Thursday: Very humid with sun and clouds, some showers. Highs 85-91.
Friday: Partly sunny with a few showers or storms possible in the afternoon. Highs 87-92.
Saturday: Becoming mainly sunny and drier north of Boston. Highs in the 80s.
Sunday: Partly Sunny 80-88 degrees in the afternoon.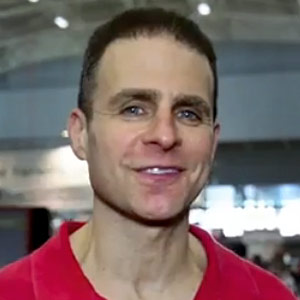 David Epstein Meteorologist
David Epstein is WBUR's meteorologist.