Forecast: Humid, Very Warm And A Chance Of Storms
This article is more than 5 years old.
It was hot Wednesday, that's for sure. Boston and surrounding areas reached into the 90s.
Today will feel just as warm, because the humidity will be higher. However, thanks to heavy cloud coverage, temperatures might be a few degrees less hot than yesterday, likely staying just shy of the 90-degree mark.
There are some showers around this morning and again later today. As has been the case for the entire summer, some areas won't see a drop of rain, while others will get a heavy downpour.
The drought which has created the very dry soil can make it harder for showers to get to us here in eastern New England. The cycle continues of rain moving east and drying up before it arrives in Greater Boston. The radar below shows possible scattered showers into the evening.
Some of the storms could be strong — even severe — this afternoon and evening. The atmosphere isn't set up for a widespread outbreak, but some isolated storms could be big enough for warnings.
The chance of showers will continue overnight and then diminish during Friday. This will set us up for a fine weekend of weather.  It will be warm, but noticeably drier. However, it's not going to be the super dry days we enjoyed earlier in the week.
Temperatures will be in the 80s inland and 70s over Cape Cod, which is very typical for mid-July. Considering the extreme heat building over the center part of the nation, this is good news for us. It means you will be able to enjoy the warmth, but it won't be so warm it's uncomfortable.
You can follow my forecast on Twitter at @growingwisdom.
---
Today: Very humid with sun and clouds, some showers and storms, which could be strong to severe. Highs 85-91. 70s Cape and the Islands.
Tonight: Showers early then partial clearing, with a low 65-74.
Friday: Partly sunny and hot with a few showers or storms possible in the afternoon. Highs 87-95.
Saturday: Becoming mainly sunny and drier north of Boston. Highs in the 80s.
Sunday: Partly sunny. 80-88 in the afternoon.
Monday: Sunny and very warm. Highs 83-88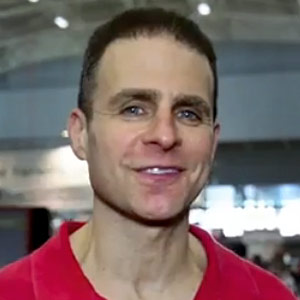 David Epstein Meteorologist
David Epstein is WBUR's meteorologist.