Forecast: Hot Temps Today Followed By A Great Summer Weekend
The humidity overnight made it very difficult to sleep, and this morning it's very warm still.
This is a good launching pad for perhaps the hottest day so far this summer with highs reaching record territory in Worcester, where the record is 90 degrees. I don't think Boston will reach its record of 98, but Logan Airport could near 95 this afternoon.
A cold front slipped offshore, but the air behind it isn't really cooler — only less humid. The pattern for the next five days will be very summery with warm to hot conditions and moderate levels of humidity.
There could be some clouds Sunday south of Boston to spoil an otherwise perfect weekend. Saturday appears to be the brightest of the two days.
Rain will be almost non-existent. A shower might pop-up this afternoon south of Boston and again tomorrow night. There is also a chance of a few showers Monday night or early Tuesday. None of these events looks widespread, significant or meaningful in terms of our drought.
High tides this weekend are around 10 a.m, and if you are boating you can expect a westerly wind tomorrow and an easterly one on Sunday. Seas will be 2-4 feet and water temperatures are in the 60s to lower 70s.
The pattern doesn't look to break anytime the rest of this month, meaning you can expect warm to hot readings and little rain. This is great news for vacationers who look forward to a week off with nice weather all year. However, agricultural concerns are going to continue.
You can follow my forecast on Twitter at @growingwisdom.
---
Today: Partly sunny and hot with a few showers or storms possible in the afternoon south of Boston. Highs 87-95.
Tonight: Clearing and mild, with a low 62-71.
Saturday: Becoming mainly sunny and drier north of Boston. Highs in the 80s.
Sunday: Partly sunny. 80-88 in the afternoon.
Monday: Sunny and very warm. Highs 83-88.
Tuesday: Morning showers otherwise partly to mostly sunny and warm. Highs in the 80s.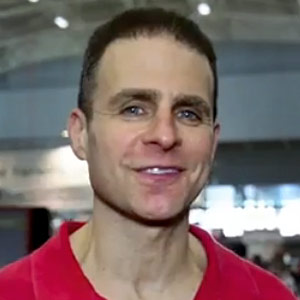 David Epstein Meteorologist
David Epstein is WBUR's meteorologist.