After Baton Rouge Police Shooting, Boston Officers Patrol In Pairs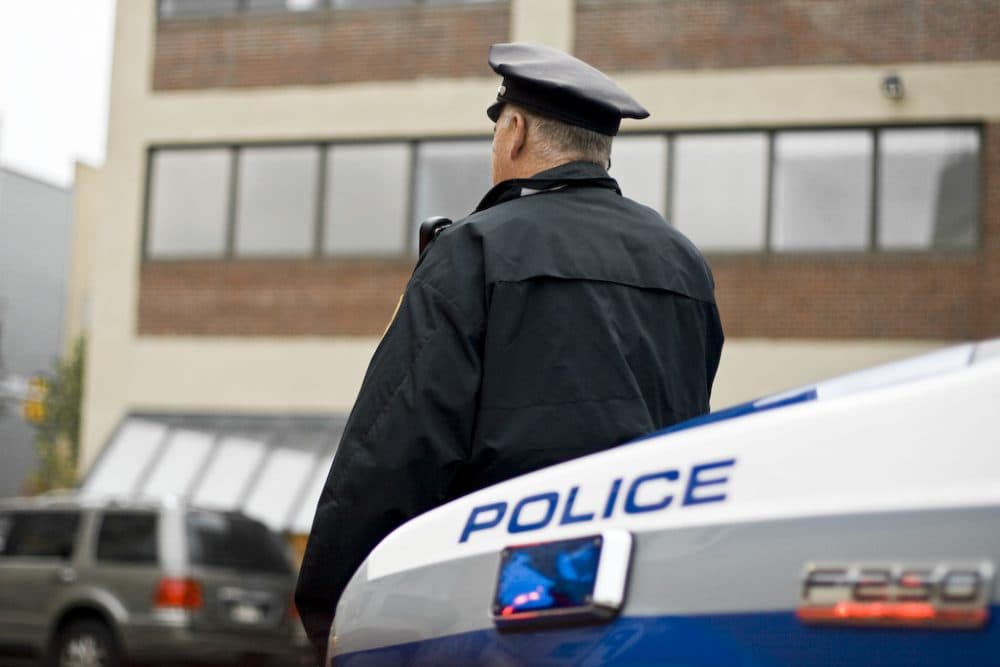 After three law enforcement officers were killed in Baton Rouge, Louisiana, on Sunday, the Boston Police Department says all officers in the city will conduct patrols in pairs.
The department is also halting foot patrols in favor of cruiser patrols. Officials did not say how long the changes would remain in place.
A similar move was made earlier this month after the police shootings in Dallas.
There are no known threats to officers in the state, according to Massachusetts State Police. However, Colonel Richard McKeon says they are reminding officers to be aware of both suspicious activity and their own personal safety.
"These murderers and extremists are an evil and cowardly element of our society. We will not let them win; to the contrary, we will pursue them with everything in our power to do so," McKeon said in a statement after the shootings. "We will not retreat one inch from our mission to protect and serve the good people who live, work, travel, and raise families in Massachusetts."
Gov. Charlie Baker and Boston Mayor Marty Walsh both extended their condolences and say they are monitoring the investigation.