7-Year-Old Reported Missing At Carson Beach Is Found Dead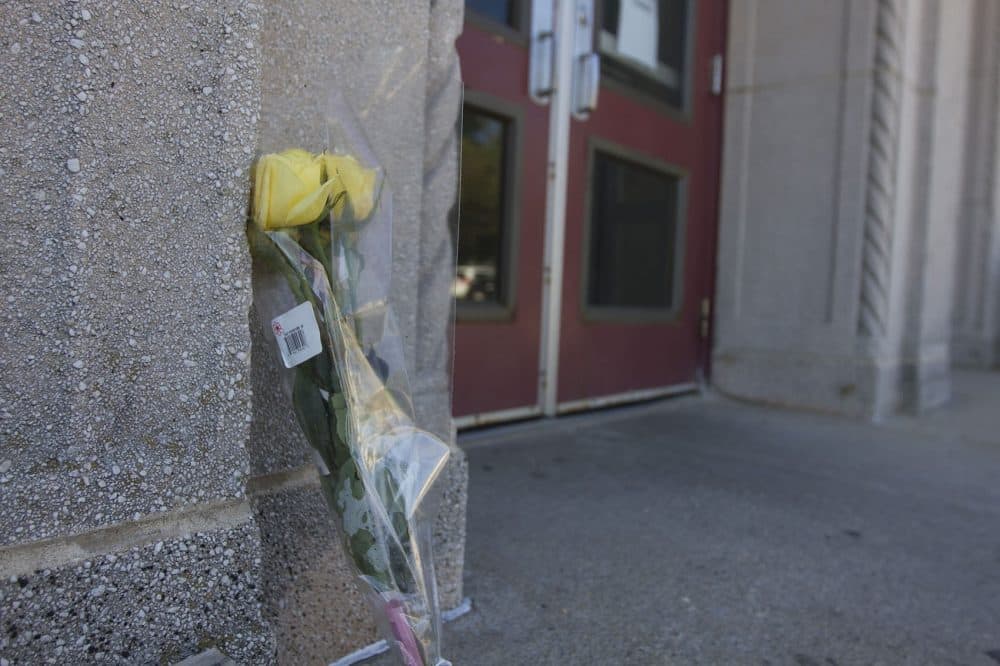 Police are trying to determine how a 7-year-old boy wandered away unnoticed from a city-run summer camp at a Boston beach and ended up dead.
Kyzr Willis was last seen around 2 p.m. Tuesday near the L Street Bathhouse at Carson Beach in South Boston. After a search, his body was found in the water around 7 p.m., Boston police said.
Willis was attending a day camp at the Curley Community Center, which includes the bathhouse.
It's unclear how he slipped away from the camp, which is run by the Boston Centers for Youth and Families.
"The entire BCYF community is absolutely heartbroken on the loss of Kyzr Willis and our deepest sympathies go out to this young boy's family," William Morales, the organization's commissioner, said in a statement late Tuesday. "BCYF will work closely with the Boston Police Department throughout the investigation."
Added Mayor Marty Walsh in a statement: "The City of Boston is devastated to learn of the tragic loss of Kyzr Willis, and I will be working closely with Boston Centers for Youth and Families and the Boston Police Department until we know exactly what happened. My heart is broken for the Willis family and my thoughts and prayers will be with them."
A mayoral spokeswoman told WBUR that Walsh on Tuesday night returned to Boston from the Democratic National Convention in Philadelphia, where he was a speaker.
Quincy police, state police and the U.S. Coast Guard all assisted in the search.
The bathhouse will remain closed until further notice as police investigate.
With reporting by the Associated Press and the WBUR Newsroom
This article was originally published on July 26, 2016.