City Of Boston Staffer On Leave After Boy's Death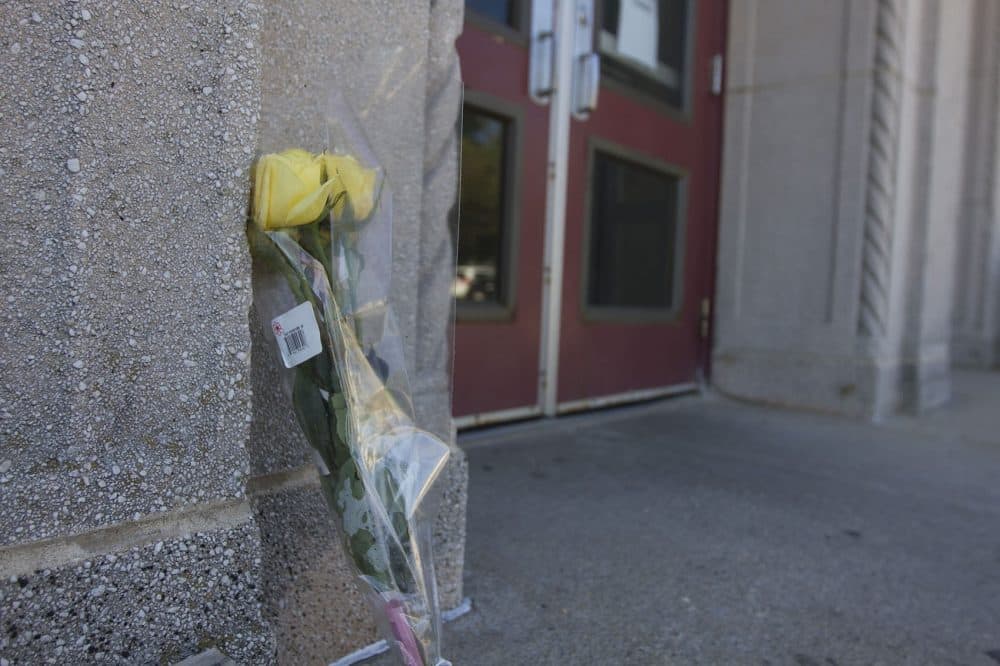 A city of Boston staffer has been placed on paid administrative leave as the Walsh administration continues to investigate how a 7-year-old boy wandered off from a city-run center before he was found dead in the water off Carson Beach.
Kyzr Willis' body was found around 7 p.m. Tuesday. He had been attending a drop-in center for kids at South Boston's Curley Community Center, which includes the L Street Bathhouse.
The center is run by the Boston Centers for Youth and Families.
At a media briefing Wednesday, Mayor Marty Walsh said his administration is reviewing all BCYF facilities in the wake of the tragedy. He said the Curley center will reopen to adults Thursday, and will reopen to kids on Monday.
The staffer who's been placed on leave was not identified by name. Mayor Walsh said only that the staffer was the director of the center where Kyzr went missing from.
Walsh said there were 56 kids at the program on Tuesday, and about 21 staff members.
He said there are still "a lot of unanswered questions" about what happened to Kyzr, and when, and that the city is continuing its investigation.
This article was originally published on July 27, 2016.