Forecast: Some Showers Today, But Nice Weather For Start Of The Weekend
Yesterday was another 90 degree day — the sixth out of the past seven in Boston. We won't hit 90 degrees any more in July.
Today features scattered showers and even some heavier downpours. It really will depend where you live as to whether or not you get heavy rain or just light sprinkles.
The threat of rain continues into the early afternoon, but will diminish for the evening commute. The timing looks good for those of you traveling this afternoon and evening with road turning drier to the north. The rain could linger longer across Cape Cod and the Islands making for slower travel there. Check my Twitter feed (@growingwisdom) this afternoon for updates on the rain.
Tomorrow is the pick of the weekend weather with abundant sunshine and warm temperatures. Beaches will be quite pleasant with highs in the lower 80s and a bit a cooler afternoon and evening sea breeze. There is not any chance of rain tomorrow.
Another weather system reaches us on Sunday as clouds increase and a renewed chance of showers arrives. This won't be a washout, but there could be enough rain to spoil some afternoon plans. Again check with forecast tomorrow as this situation could change further.
---
Today: Muggy with periods of showers and thundershowers especially before 2 p.m. Highs in the upper 70s to near 80 in a few spots.
Tonight: Becoming partly cloudy and muggy. Lows 65-71.
Saturday: Partly to mostly sunny and very warm. Highs in the 80s.
Sunday: Lots of clouds and a few showers possible. Highs 75-80.
Monday: Chance of showers. Highs in the 77-83 degree range.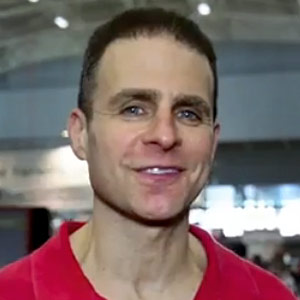 David Epstein Meteorologist
David Epstein is WBUR's meteorologist.