Forecast: Clouds Rule Today, But More Sunshine Comes Around Mid-Week
This article is more than 4 years old.
A few showers are in the forecast today, but don't let them spoil your plans. Any showers we do see will be few and far between. They also won't amount to much, and there's even a good chance of some splashes of sunshine during the afternoon.
Temperatures won't be very warm today, but the humidity won't allow things to feel cool either. Look for highs in the 70s to around 80. The best chance of seeing sunshine will be over inland areas.
Tonight the moist flow continues and keeps us mild with some patchy fog. Temperatures will be in the 60s all night and with the moderate humidity it might feel a bit uncomfortable without air conditioning.
The overall pattern continues to be very dry. This July was in the top 10 driest July months in the record books coming in at No. 8. Meanwhile, the months of June and July combined are the 4th driest stretches of those months ever. Indeed, this drought is serious and will only get worse in the coming weeks. I don't see any break in the pattern.
At this point, we need several weeks of rain or a tropical system to return the ground to more typically moist levels. You will continue to notice leaves falling off the trees in the coming weeks and the foliage season locally will not be good.
However, northern New England has fared much better, so leaf peepers take heart — it's still likely to be a great show. But of course, that is still eight weeks away. Let's enjoy the summer a bit longer.
---
Today: Muggy with a few showers this morning, but most areas are dry. Highs in the upper 70s to near 80 in a few spots.
Tonight: Becoming partly cloudy and muggy. Lows 63-68.
Tuesday: Lots of clouds and a stray morning shower, then partial clearing. Highs 74-81.
Wednesday: Lots of sunshine and drier. Highs 75-83.
Thursday: Mostly sunny and warm. Highs in the 80s, cooler at the coast.
Friday: More sunshine. Highs approaching 90 degrees. Cooler Cape and Islands.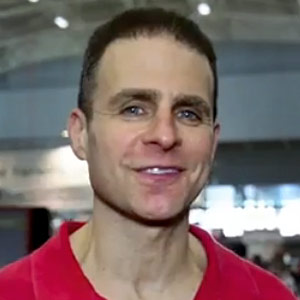 David Epstein Meteorologist
David Epstein is WBUR's meteorologist.