Forecast: 3 Great Sunny And Warm Summer Days On Tap
This article is more than 4 years old.
Tuesday morning's showers are long gone, and the sunshine is back for the rest of the work week.
I am excited about today's weather. Although areas inside Route 495 didn't get much rain, it was nice to have a bit and now we can enjoy some more sunshine.
Today's only weather issue might be some patchy fog this morning, which can be dense in spots while other areas won't see it at all.
This morning, as the sun gets higher and temperatures rise, you'll know this is going to be a nice day. I expect nearly 100 percent of the possible sunshine, except a few fair weather clouds and a light breeze off the water.
This is a nice beach day when you can enjoy laying in the sun without that feeling it's just too hot.
It's a comfortable night of sleeping ahead with lows in the upper 50s in the coolest spots to low to mid 60s elsewhere. There won't be a lot of humidity in the air and you could easily sleep with the windows open and the air conditioning off.
On Thursday, we'll get more sunshine and temperatures will be about 2-4 degrees higher. This will put readings in the mid-80s inland and 70s to near 80 along the coast.
Friday, which many folks take off in the summer, looks just stellar. With even warmer temperatures, it's a true beach day and there will be more humidity in the air as well. I do expect readings to nudge 90 in the hottest spots, but mostly remain in the 80s.
A few showers could occur for a couple of hours Saturday afternoon with a front, but it's still a nice day.
___
Today: Mainly sunny and pleasantly warm. Highs 76-82, warmest inland.
Tonight: Mostly clear and great for sleeping. Lows in the upper 50s to mid 60s.
Thursday: Mostly sunny and warm. Highs in the 80s, cooler at the coast.
Friday: More sunshine and a bit humid. Highs 83-89. Cooler Cape and Islands.
Saturday: Mostly sunny and humid with an afternoon thunderstorm. Highs 85-89.
Sunday: Sunny again and pleasant  with lower humidity. Highs 81-85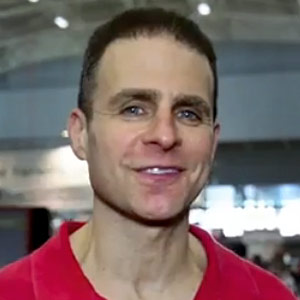 David Epstein Meteorologist
David Epstein is WBUR's meteorologist.