Plainridge Park Slots Parlor Generates $88M In Taxes In 1st Year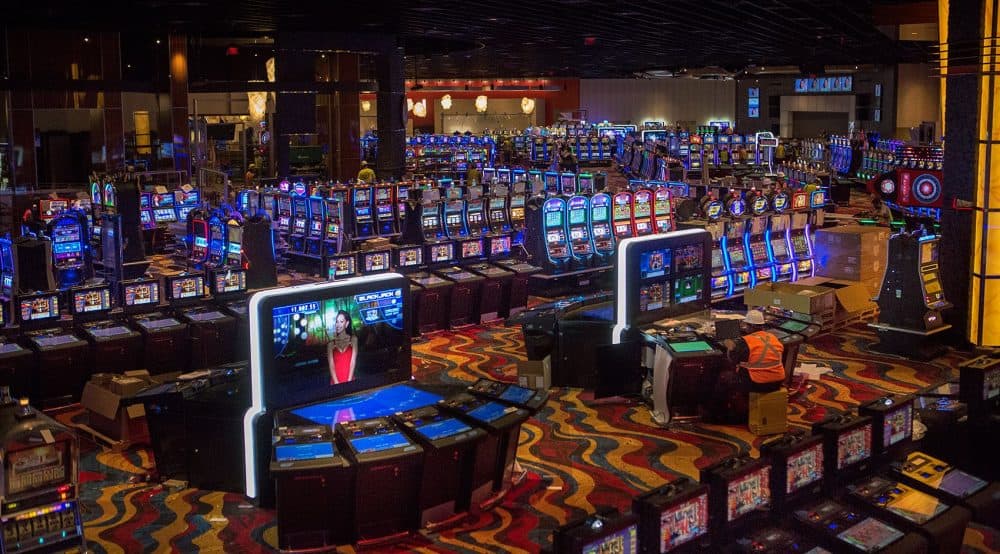 This article is more than 6 years old.
Massachusetts' only casino collected nearly $180 million in gambling revenues in its first year of operation.
The profits mean that Plainridge Park will have generated over $88 million for the state in terms of taxes and other assessments, the Massachusetts Gaming Commission reported Monday.
The state initially projected about $105 million in gambling taxes from the Plainville slots parlor and harness racing track.
Those projections were lowered to about $83 million as monthly revenues at the casino remained steady at around $11 million to $13 million for most of this year.
Financial analysts for the governor's office and state legislature project the facility will generate $64 million in total gambling tax revenues in the budget year that started July 1.
Plainridge Park, which opened June 24, 2015, is taxed on 49 percent of its gross gambling revenue. Eighty-two percent of that goes to the state for local aid to cities and towns, and 18 percent goes to a fund subsidizing the horse racing industry.
Lance George, general manager at Plainridge Park, said the casino is pleased with the amount of taxes it's provided the state.