Forecast: Some Showers And Thunderstorms Possible But Not Likely Tuesday
This article is more than 4 years old.
Depending on where you live, Tuesday has the potential to bring showers and storms to the area or nothing at all.
The most likely spots for rainfall are north and west of Boston, but there is some risk for activity no matter where you are.
There will be a few showers around Tuesday morning but most spots should be dry.  I am not expecting heavy activity during the morning.
As a warm front moves north during the morning, the air will become increasingly humid and reminiscent of Sunday's humidity, but it won't be as warm.
Tuesday afternoon will see another front move east.  This system brings the renewed opportunity for showers and storms; most of these will be widely scattered.
There is the chance a few showers could reach strong or even severe levels with gusty winds and frequent lightning. As has been the case all summer, though, this isn't a widespread event and don't be surprised if you don't see a drop of rain.
Skies will partially clear overnight and humidity will fall on Tuesday. This change allows for a more comfortable pattern to develop with less humidity and more seasonably warm readings.
Depending on how much rain falls by the end of the month, Boston has the chance to break the record for the driest June through August period ever recorded. However, even if we see lots of rain the rest of the month — which is highly unlikely — this has already been the driest April 15 to August 15 ever recorded in Boston.
---
Today: Clouds and some sunny periods, a few showers possible. There could be a few stronger storms with downpours this afternoon. Highs 81-86.
Tonight: Warm and a bit muggy. Lows 65-70.
Wednesday: Some showers possible early, otherwise partly sunny.  Highs in the low to mid 80s, still humid early then turning cooler.
Thursday: Partly to mostly sunny, moderately humid. Highs 82-85.
Friday: Warm with sunshine. Highs in the 80s.
This Weekend: Mainly sunny, low 80s.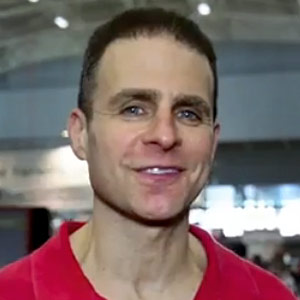 David Epstein Meteorologist
David Epstein is WBUR's meteorologist.