U.S. Attorney To Investigate Whether Dudley Violated Civil Rights Law By Blocking Muslim Cemetery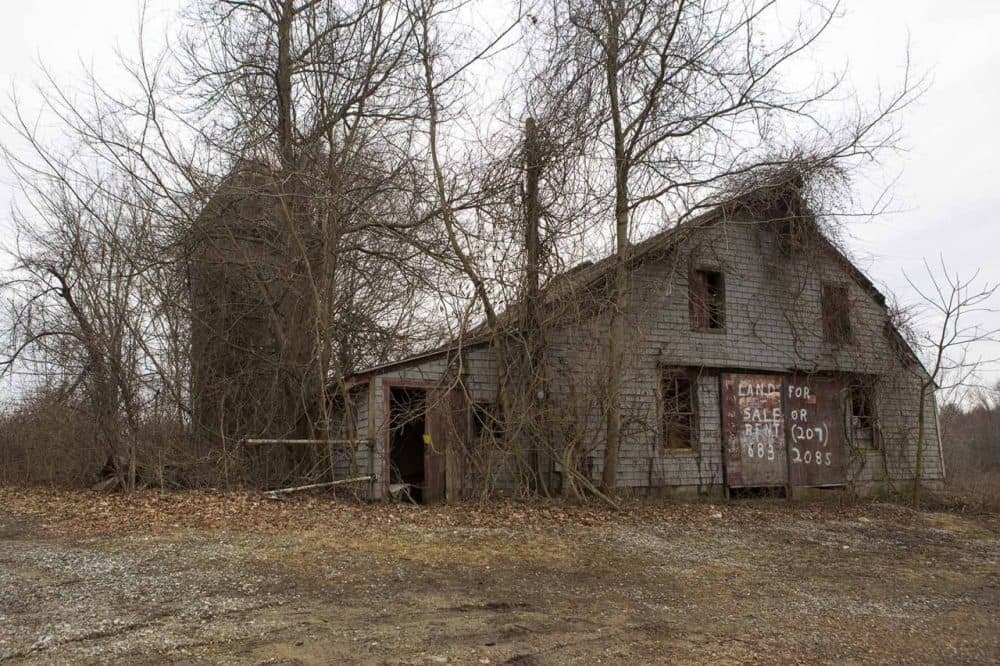 This article is more than 4 years old.
Massachusetts U.S. Attorney Carmen Ortiz announced Thursday the civil rights unit in her office is investigating whether the town of Dudley has violated federal law by blocking a proposal for a Muslim cemetery.
The Greater Islamic Society of Worcester wanted to develop a cemetery on 55 acres of farmland in the rural central Massachusetts town. The proposal has sparked heated debate in the town all year.
In June, the town's zoning board said the Islamic Society was not eligible to apply for a permit to the land because the town has the right of first refusal to buy the land before the owner could sell it. Since then, Dudley's Board of Selectmen has been postponing a vote on whether to purchase the land in question.
The U.S. Attorney's Office wants to determine whether the town of Dudley infringed on the Islamic Society's "right to religious exercise by placing unreasonable barriers to, and ultimately denying, their request for a conditional use permit to establish an Islamic cemetery," according to a statement.
Greg Balukonis, Dudley's town administrator, says there has been no discrimination and the "town intends to fully cooperate with the investigation."
The Islamic Center sued the town earlier this summer, saying officials are being "unfair and prejudicial" in their refusal to issue the burial ground permit.
In a statement, Balukonis said the town is working on a possible settlement with the Islamic Society.
This article was originally published on August 18, 2016.