Forecast: Very Warm Today, But Humidity Stays Low For Now
This article is more than 4 years old.
It's much milder this morning than it was yesterday, but it's still quite comfortable.
The humidity will remain in check today with dew points under 60 degrees. That is generally the level when most of you start to feel humidity in the air. Remember, it's always present.
Readings today and for the foreseeable future will rise into the 80s each afternoon. As a matter of fact, a few spots will hit 90 today and might do so again on Thursday or Friday. This won't be a heat wave as I don't see a 3-day period where we reach 90 degrees, at least officially.
There isn't really any chance of rain this week besides Friday. That day, a few storms might pop up in the afternoon or evening, but the chances are very small and these storms would be quite remote.
Humidity will be high Thursday and Friday meaning uncomfortable nights for sleeping. Lows tomorrow and Friday morning will be around 70 in Boston and in the 60s elsewhere. No more crisp mornings for a while.
Finally, the tropics are heating up and there is the chance of a tropical system making it to Florida later this weekend or next week.  Eventually, this system could become a strong storm in the Gulf of Mexico and the pattern is conducive so some of that moisture could possibly make it hear late next week.  That is a very long range forecast and it's almost as likely we don't see any rain, but with the drought this summer it does bear watching.
---
Today: Sunny and warm, slightly more humid. Highs in the mid to upper 80s to near 90.
Tonight: Mainly clear to partly cloudy and becoming muggy. Lows around 65 in the cooler valleys to 70 in Boston and other metro areas.
Thursday: Mainly sunny and warm. Quite humid. Highs in the 80s to near 90.
Friday: Partly sunny with a slight chance of a shower or thunderstorm. Highs in the 80s to near 90.
Saturday: Lots of sunshine. Highs 80-85.
Sunday: More sunshine. Highs in the mid 80s.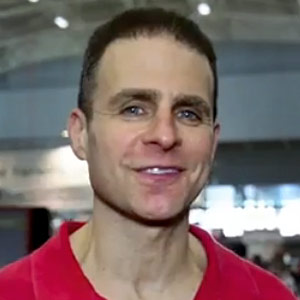 David Epstein Meteorologist
David Epstein is WBUR's meteorologist.