After Facing Neighborhood Opposition, Starbucks Is Coming To Southie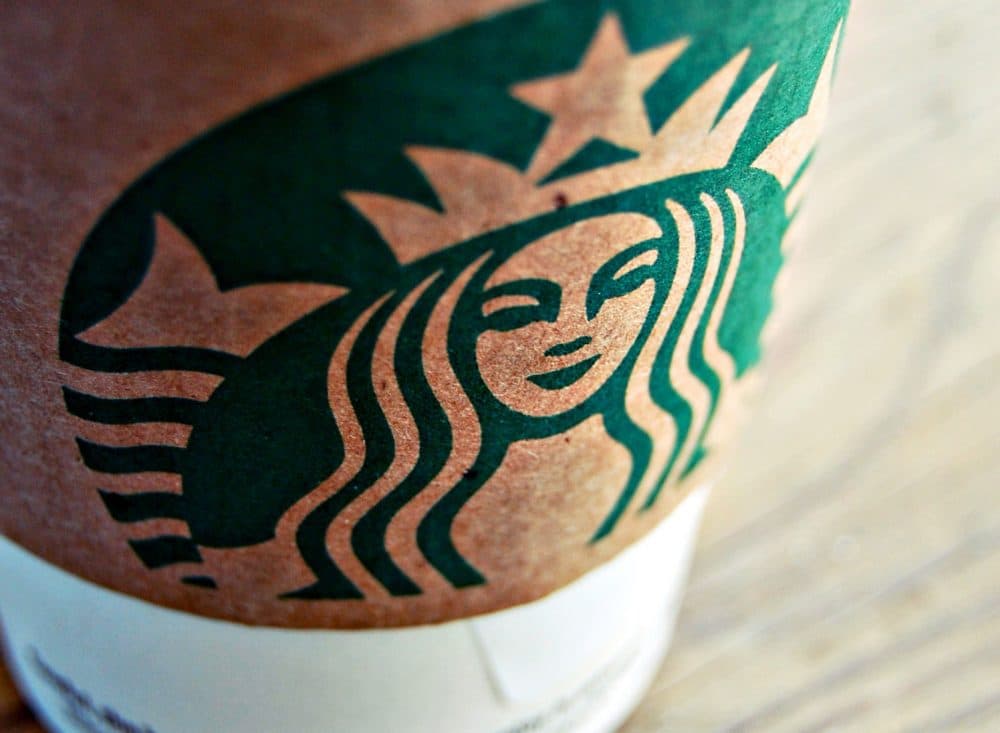 This article is more than 4 years old.
After months of neighborhood opposition, a new Starbucks location in South Boston has been approved.
On Thursday, Boston's licensing board OK'd a license for the coffee shop on East Broadway.
Three months ago, the board rejected a similar request from the Seattle-based chain after residents complained the addition of a Starbucks would negatively affect the neighborhood.
Mayor Marty Walsh, who has opposed the project, says he looks forward to the coffee shop addressing residents' concerns.