Forecast: Clouds And A Few Showers Today, Clearing Tonight
This article is more than 4 years old.
This morning we find a cold front slowly crossing the region. It is bringing scattered showers — mostly south of Boston — this morning and will then initiate a few more showers this afternoon.
Today will be quite cloudy; don't expect much sunshine.
As the front moves to the east and south tonight, drier and less humid air will filter into the area. On Friday, the air will feel much more comfortable as temperatures return to seasonable levels. I expect mostly sunny skies, but there could be a quick sprinkle from a few passing clouds. However, there is only a slim chance you'll see one of those small showers.
Saturday is a the best day of the holiday weekend. It's likely to be very sunny, although clouds may start showing up on the southern horizon later in the day, especially over the south coast and Cape Cod.
The rest of the holiday weekend is dependent on how strong Tropical Storm Hermine becomes and where the storm stalls. High pressure has been keeping most of southern New England from much rain all summer, and it's high pressure once again which may keep the beneficial rain from Hermine from reaching the area. This is going to be a very close call.
No matter what happens it doesn't appear we will have much sunshine after Sunday afternoon, when clouds will thicken and the chance of showers increases.
You can follow my weather updates on Twitter at @growingwisdom.
---
Today: A chance of showers with lots of clouds, many hours of dry weather. Highs in the upper 70s to lower 80s.
Tonight: Cloudy early then slow clearing late at night. Lows 56-64.
Friday: Sunny, with a high near 75.
Saturday: Sunny, with a high in the mid-70s.
Sunday: Partly sunny, some showers possible over the south coast in the afternoon. A high of 72-78, but a change in the track of the tropical system could change this forecast dramatically.
Monday: Cloudy with scattered showers and possible downpours, mostly south of Boston over Cape Cod. Highs in the upper 60s to mid 70s. Tropical storm Hermine's track will impact this part of the forecast.
Tuesday: Cloudy, then becoming partly sunny. Highs in the 70s.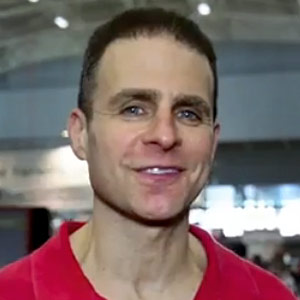 David Epstein Meteorologist
David Epstein is WBUR's meteorologist.