Forecast: Hermine Will Begin To Impact Region On Monday
This article is more than 4 years old.
Hermine continues to be the main player in our forecast through as long as the middle of next week.
While the heaviest rain and wind won't make it onshore, there will be periods of strong winds, perhaps over 40 miles per hour and some tropical downpours. The wettest and windiest weather will be over Cape Cod and the south coast of New England.
Rip currents, beach erosion and minor coastal flooding will take place beginning at the time of high tide around 2 a.m. Monday morning.
As long as Hermine continues to churn in the Atlantic, the threat of rough seas and coastal erosion will continue. East-facing beaches will bear the brunt of any damage as the flow of air comes from the ocean.
The best chance of rain will occur Monday and Tuesday with showers still possible Wednesday.  Areas along the coastline receive the highest amounts from a quarter to an inch of rain, the inch most likely over Cape Cod.
Inland will receive less rain and more in the way of occasional showers and some downpours.  Some areas west of Route 495, may not see much, if any, rain.
The weather system will weaken and move east during the middle of the week and allow heat and humidity to return. I expect two to three days at least of temperatures well into the 80s to near 90. Summer isn't over yet.
---
A Tropical Storm Warning has been issued for the south coast, Cape Cod and the Islands through Wednesday.
Today: Mostly sunny with high clouds and pleasant temperatures. Clouds will thicken over Cape Cod. Highs 68-75, warmest inland.
Tonight: Cloudy with some showers along the south coast, Cape Cod and the Islands. Lows 58-64.
Monday: Cloudy with scattered showers and possible downpours. Highs in the upper 60s to mid 70s. Winds could reach 39 miles per hour or higher along the south coast, Cape Cod and the Islands.
Tuesday: Cloudy and windy. Showers and downpours especially in the morning. Highs in the low to mid 70s.
Wednesday: Still windy with showers possible. Highs in the 70s.
This article was originally published on September 04, 2016.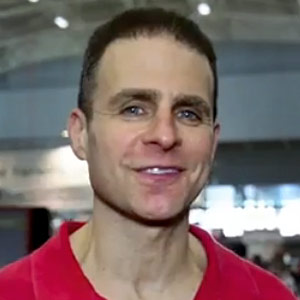 David Epstein Meteorologist
David Epstein is WBUR's meteorologist.