Forecast: Hermine Moves Closer, But Limited Impact
This article is more than 4 years old.
Monday morning we find post-tropical storm Hermine moving northwest closer to the coastline but in a weakened state.  This storm will bring tropical storm force winds to Cape Cod and the south coast of New England but not to Greater Boston.
The exact movement of the storm over the next two days will determine if you receive any rain or not.   Cape Cod and the Islands will definitely see rain, but whether or not it makes it into Boston or points west is still less sure.
Where the tropical storm warnings are posted, winds will be strong enough to cause some minor tree damage and this in turn could bring some power issues.   Since the trees are brittle from the drought there may even be a few downed trees and limbs throughout Greater Boston.
Even if there is some rain north of Plymouth and up along the coastline, it won't be very much at all. I expect areas west of Route 128 to see just a few showers and further west it may stay completely dry.
Any wobble in the storm would bring a bit more or less rain to the area, but this won't become a big storm for anyone, with Cape Cod seeing a similar type storm to a nor'easter.
As Hermine pulls east Tuesday night and Wednesday, winds will begin subsiding over the eastern most areas and skies will clear.
Hot and humid air then moves into the region with highs in the upper 80s to lower 90s becoming more common for Thursday and Friday.
The upcoming weekend looks warm and sunny with highs still into the 80s.  Never-ending summer roles on.
---
A Tropical Storm Warning has been issued for the south coast, Cape Cod and the Islands through Wednesday.
Today: Mostly sunny with high clouds and pleasant temperatures. Clouds will thicken over Cape Cod. Highs 68-75, warmest inland.
Tonight: Cloudy with some showers along the south coast, Cape Cod and the Islands. Lows 58-64.
Tuesday: Cloudy with scattered showers and possible downpours. Highs in the upper 60s to mid 70s. Winds could reach 39 miles per hour or higher along the south coast, Cape Cod and the Islands.
Wednesday: Cloudy and windy. Showers and downpours especially in the morning. Highs in the low to mid 70s.
Thursday: Still windy with showers possible. Highs in the 70s.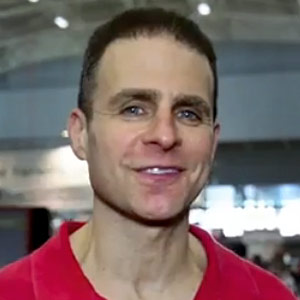 David Epstein Meteorologist
David Epstein is WBUR's meteorologist.