Forecast: Cloudy And Windy Conditions Continue As Hermine Dissipates
This article is more than 4 years old.
Update: As of 11 a.m. Tuesday, the National Weather Service discontinued tropical storm warnings for Massachusetts and Rhode Island. However, a high surf advisory is still in effect in along the coast including Cape Cod and the North Shore.
---
Our earlier post:
There is still a tropical storm warning for the southern coast of New England, including Cape Cod and the Islands.
This is because winds are expected to remain strong enough today to just reach tropical storm force strength, which is 39 miles per hour or higher. This doesn't mean it's going to rain much — because it won't — or that there will be damaging winds.
The winds will be strong enough to continue to cause a few power outages. The lack of rain has left trees quite vulnerable to breaking. There might be some tree damage even where the winds don't quite reach tropical storm speeds.
Clouds will dominate the skies today, especially along the coast. Far inland areas may see a bit of sunshine, but it would be brief. The air will be moist all day as temperatures reach the mid-70s.
The storm will continue to spin itself to death tonight and Wednesday south of the area. It will then be warmer with more humid air filtering back into the region. Highs tomorrow will reach the lower 80s, and it will feel more uncomfortable.
It turns even warmer and more humid for the end of the week with highs approaching 90 degrees. The humidity will fall somewhat on Saturday before increasing again Sunday. It appears next week we will see a few days of dry, comfortable weather and few days of more humid weather as the pattern continues to try to transition into a fall one, but summer will keep coming back.
---
Tuesday: Cloudy with scattered showers and possible downpours. Highs in the mid 70s. Winds could reach 39 miles per hour or higher along the south coast, Cape Cod and the Islands.
Wednesday: Mostly cloudy and breezy. There could be a shower.  Highs in the lower 80s, cooler along the coast.
Thursday: Sunshine and clouds. Highs in the 80s.
Friday: Mostly sunny, very warm and humid. Highs in 85-90.
This article was originally published on September 06, 2016.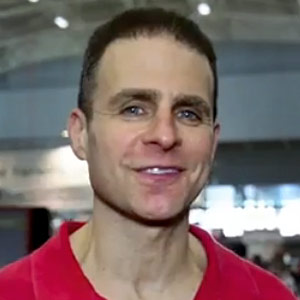 David Epstein Meteorologist
David Epstein is WBUR's meteorologist.