Case Of Proposed Muslim Cemetery In Dudley Will Remain In Land Court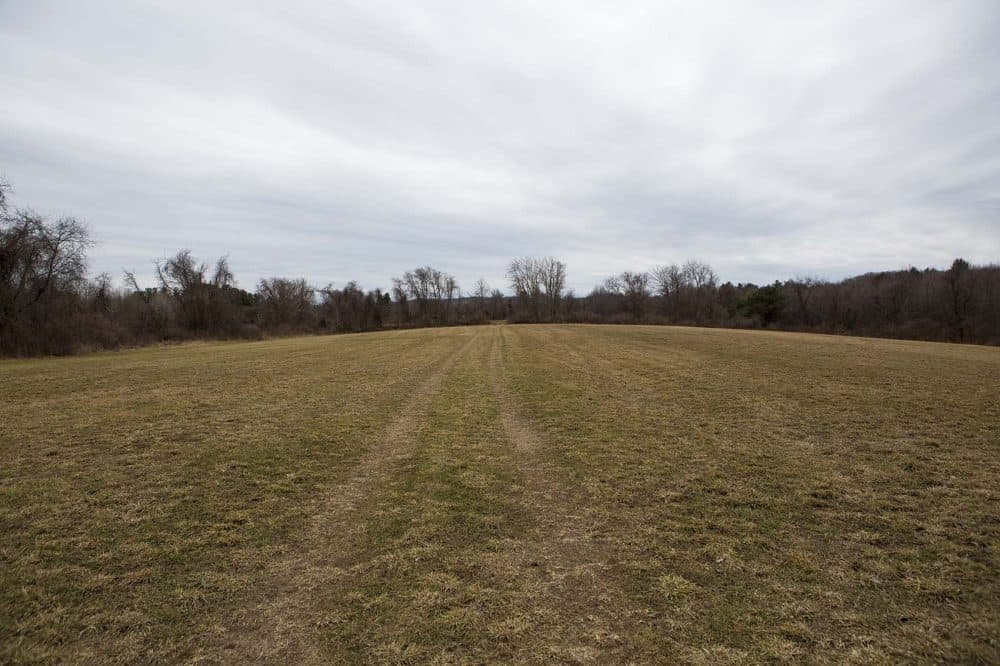 This article is more than 4 years old.
The fight over a proposed Muslim cemetery that was denied by officials in the town of Dudley will remain in state land court for now.
On Tuesday, a judge declined Dudley's request to send the case back to the town for continuation of the permit hearing.
The selectmen voted last week not to exercise what they claimed was their right to purchase the property first, before the Islamic Society of Greater Worcester.
So since the issue is now moot, argued the town's attorneys, the permit application should pick up where it left off, in Dudley, and on the merits.
But the Islamic Society's attorney — and more importantly, the judge — disagreed.
He said what needs to be settled first is whether the Islamic Society has protected legal rights to create a religious cemetery.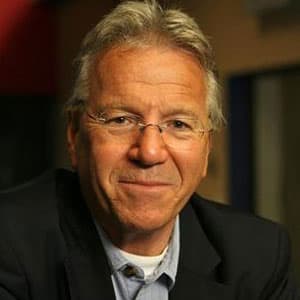 David Boeri Senior Reporter
Now retired, David Boeri was a senior reporter at WBUR.