Forecast: Clouds Remain, But Sunshine Is On The Way
This article is more than 4 years old.
Now that Hermine is basically gone, it's time to look ahead to the rest of the work week and the weekend. Temperatures and humidity will be increasing with a very warm day coming up Friday.
There will be some drizzle or light shower activity today, but it's generally a dry day. Temperatures will remain in the 70s when the clouds are present and thickest, but if you get even 15 or 30 minutes of sunshine, temperatures will quickly rise to around 80 degrees and the humidity will make it feel even warmer.
The humidity peaks tomorrow before a cold front crosses the area and clears out Friday. That day looks toasty with highs averaging about 15 degrees above seasonal normals. I expect many of us to see a 90-degree day.
In terms of sunshine, Thursday we will have a bit more of it, and that's why temperatures will be higher.
The weekend is looking quite warm. Saturday temperatures will be in the mid 80s with lots of sunshine while Sunday sees more in the way of clouds, but still some sunny breaks. It's more humid again Sunday.
Next week should start out warm, but there are some signs of a day or two of cool air for the second part of the week. The weather pattern will remain in summer mode for much of this month, but I do see some cooler air from time to time.
---
Today: Mostly cloudy and breezy. There could be a brief shower or a spot of drizzle. Highs 75-80, coolest along the coast.
Tonight: Muggy and partly cloudy. Lows 65-70.
Thursday: Sunshine and clouds. Highs in the 80s.
Friday: Mostly sunny, very warm and humid. Highs in 85-90.
Saturday: Sunny and warm. Less humid. Highs 82-87.
Sunday: Partly sunny and warm, may shower, back to being humid. Highs in the lower to middle 80s.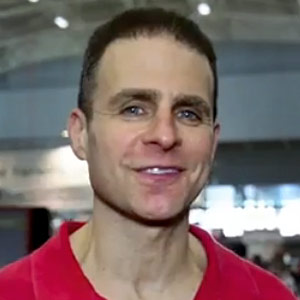 David Epstein Meteorologist
David Epstein is WBUR's meteorologist.