Forecast: Sunny And Dry Weather This Week
This article is more than 4 years old.
September is one of the sunnier and drier months of the year, and this week is going to hold true to form. With the exception of Wednesday, when there could be a shower or thunderstorm, the weather looks dry and sunny all week.
Humidity is going to be at comfortable levels all week, as well with dew points only increasing to perhaps uncomfortable levels for a few hours Wednesday as a cold front moves through.
The drought is obviously still firmly entrenched. Don't let the cool weather fool you, trees and shrubs are struggling, and you'd be wise to try to water what you can long and deeply over the coming weeks.  There's no change in the pattern through the month, and the worst thing for your plants would be for them to go into winter dry. That is a recipe for major winter damage.
Successive areas of high pressure with dry air continue to move through the region. These highs have no rain associated with them and bring lots of sunshine. The weather will be fantastic for all September outdoor activities this week with afternoon school practices a bit easier with the lower humidity and lower temperatures.
Average highs are in the low to mid 70s around the regions and many of our days will be in that zone.
You can follow my weather updates on Twitter at @growingwisdom.
---
Today: Sunny, highs in the mid 70s.
Tonight: Clear and comfortable. Lows in the 50s to lower 60s.
Tuesday: Sunny and warm. High approaching 80.
Wednesday: Partly sunny, may shower late in the day. More humid. Highs in the lower 80s.
Thursday: Sunny and cooler. Highs near 70.
Friday: Sunny and pleasant. Highs 70-75.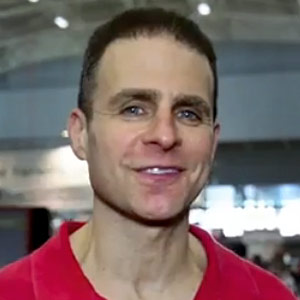 David Epstein Meteorologist
David Epstein is WBUR's meteorologist.