Forecast: Another Stunning Day, No Major Rain For Foreseeable Future
This article is more than 4 years old.
I have this internal struggle going on regarding all the nice weather we've been having — and the unfortunate fact that we are in a drought.
I know we can't do anything about the lack of rain, and if I had some magical machine I would certainly push the rain button. But for now, it seems to be stuck on sunshine.
Today is going to be a repeat of yesterday, but you can add a few more degrees to the afternoon highs.  This morning is another comfortably cool morning with low humidity and dew all over the grass, it looks to me like we remain nearly cloud-free the entire day.
A cold front will approach the area tomorrow, and the timing of the front is such there could be scattered showers and thunderstorms late in the day or overnight.
This system looks similar to Sunday when we had a line of storms move through the area quickly and leave minimal amounts of rain with gusty winds.
Behind this frontal system the coolest air of the season will arrive. It will feel like fall Thursday morning and likely all day. Highs will struggle to reach the 70s and some areas in the Worcester hills will remain in the upper 60s.
The rest of the work week appears dry.
Another weather system will approach this weekend. Saturday is looking good with at least partial sunshine, maybe mostly sunny skies. Sunday is a bit of a question at this early stage, more on this later this week of course. Until then, enjoy the sunshine and keep watering!
You can follow my weather updates on Twitter at @growingwisdom.
---
Today: Sunny and warm. Highs in the upper 70s to lower 80s.
Tonight: Clear and comfortable. Lows in the 50s to lower 60s.
Wednesday: Partly sunny, may shower late in the day. More humid. Highs in the lower to middle 80s.
Thursday: Sunny and cooler. Highs near 70.
Friday: Sunny and pleasant. Highs 70-75.
Saturday: Mostly sunny highs in the mid 70s.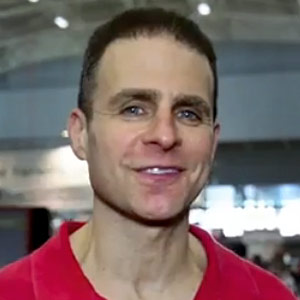 David Epstein Meteorologist
David Epstein is WBUR's meteorologist.