Forecast: The First Day Of Fall Feels Like Summer
The final few hours of astronomical summer and the first few hours of fall will feel like summer today.
Here in Boston, autumn arrives at 10:21 a.m. This is the second equinox of the year, the first was back in March when spring arrived. The equinox is but a moment in time when the Earth is tilted neither toward nor away from the sun. Rapidly from here on out the northern hemisphere will find the sun's rays dropping ever lower each afternoon until winter arrives in 12 weeks.
One other interesting fact about today: Meteorologists and climatologists have different start dates for the seasons. Those of us in the weather community think of the first day of autumn as Sept. 1, the first day of winter as Dec. 1, the first day of spring as March 1 and the first day of summer as June 1. The dates are based on seasonal temperatures, not the position of the sun. Astronomical seasons are noted and marked by the Earth's orbit around the sun.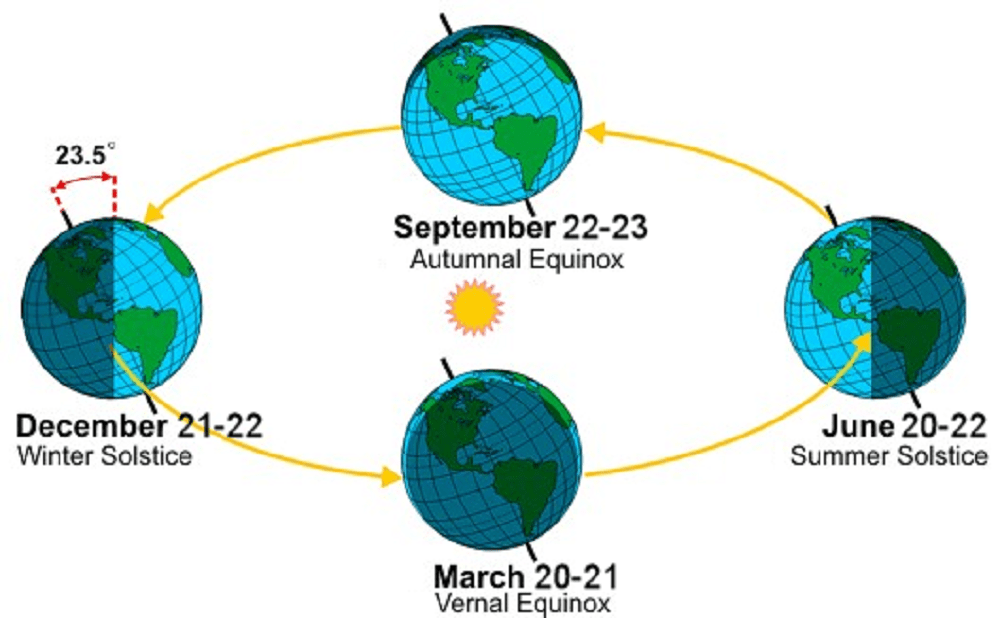 With full sunshine and a southwesterly flow of air, temperatures today and tomorrow will reach into the 80s. I would head to the beach if you can today and say you started fall by building a sandcastle or swimming the ocean!
A cold front is going to pass Friday night and with a few showers could fall. The weekend brings a cool pool of air from Canada with temperatures in the 40s at night and 60s during the day. More warm weather returns later next week.
Follow Dave Epstein's weather on Twitter @growingwisdom.
---
Today: Mainly sunny and warm. Highs in the lower to middle 80s.
Tonight: Clear and cool. Some patchy fog. Lows in the 50s.
Friday: Sunny in the morning, partly cloudy in the afternoon. A bit muggy in the morning. Highs 77-82.
Saturday: Mostly sunny and much cooler. Highs in the 60s.
Sunday: Mostly sunny and cool. Highs 61-67.
Monday: Sunny, highs in the low to mid 60s.