Forecast: The First Weekend Of Fall Brings Much Cooler Air
This article is more than 4 years old.
Today is the final day temperatures are going to reach 80 degrees or higher for a while, and it's not impossible it's the final time this fall. However, I suspect we have at least one more day of this warmth in our future.
A cold front is approaching the region and with it more clouds than we have seen the past few days. As the front nears, more moisture will build, and there is a chance for showers later this afternoon and evening and the first part of the overnight.
I don't expect showers to be widespread, long lasting or amount to much. The long range weather keeps the areas mostly dry through the first half of October, an amazing and scary pattern for those of you concerned about the drought.
As the front passes offshore early Saturday sunshine will return, but the air will be much colder with highs only in the 60s both days.
Morning temperature will be in the 30s and 40s this weekend so you will need to get the fall coats and even hats out for an early morning walk or time in the garden. There may be the need for a frost advisory Sunday or Monday morning in isolated locations, but I would not worry about your tender plants just yet. It would be very unusual to have a widespread frost this early and it's not going to happen this weekend.
Temperatures will be moderate a bit later next week, but I don't see any big heat in store. Have a great weekend!
Follow Dave Epstein's weather on Twitter @growingwisdom.
---
Today: Sunny in the morning, partly cloudy in the afternoon. A bit muggy with a late afternoon or evening shower. Highs 77-82.
Tonight: Clear and cool. Some patchy fog. Lows in the 40s to lower 50s.
Saturday: Mostly sunny and much cooler. Highs in the 60s.
Sunday: Mostly sunny and cool. Highs 61-67.
Monday: Sunny, highs in the low to mid 60s.
Tuesday: Sunny and mild.  Highs near 70.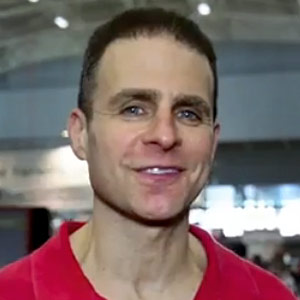 David Epstein Meteorologist
David Epstein is WBUR's meteorologist.