Forecast: Don't Expect Much Sunshine The Rest Of The Week
This article is more than 4 years old.
One of the topics I discuss in my meteorology class is balance. It's the concept that weather will eventually balance and tend to average out if given enough time.
We have seen a lot of sunshine over the past six months — more than you would typically expect even for summer. And now, the weather over the next five to six days is going to help return the sunshine quota closer to normal.
A weather system remains stalled to our south this morning. This will be the focal point for clouds and occasional drizzle today, and eventually, a better chance for more widespread showers later in the week.
With a flow of air off the water, you can expect a very raw feeling throughout the day. Afternoon temperatures will be about 5 degrees short of long-term averages — again something we have seen little of this spring to fall period.
I am not expecting much accumulation of rain, and although it might seem wet at times, there will be very little water in the rain gauge.
Friday and Saturday a more potent, but not terribly strong, system will push into the area. This is when I think the opportunity for more rain does exist. It's a bit early to say just how much does fall, but it could be another half inch of rain, which is at least significant.
If you are wondering when the sunshine will eventually return, the answer is sometime early next week. By then it will be October, and I also expect some cooler air to arrive, but nothing out of the ordinary.
You can follow my weather updates on Twitter at @growingwisdom.
---
Wednesday: Cloudy, breezy and raw with periods of drizzle. Highs around 60.
Wednesday Night: Cloudy and raw.  Lows 51-57
Thursday: Many clouds, some drizzle. Highs in the lower 60s.
Friday: Lots of clouds, may shower. Highs in the  lower to middle 60s.
Saturday: Cloudy with a few showers. Highs in middle 60s.
Sunday:  More clouds, some showers.  Highs again in the middle 60s.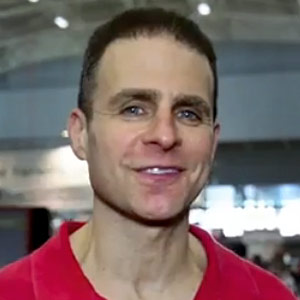 David Epstein Meteorologist
David Epstein is WBUR's meteorologist.