Forecast: There Won't Be Much Sun Today, And Showers Will Pop Up Throughout Weekend
Here's a forecast tip: Don't look at your smartphone icons and think it's going to rain every minute through the weekend.
Now, I don't expect much sunshine over the next four or five days, but I am also not seeing indications that it will be raining all the time. That being said, there is a chance of showers or drizzle some of the time, nearly every day through the weekend. But again, read weather apps with a grain of salt.
A stalled-out weather system to the south and high pressure to the north are battling it out today. The further north you are the better chance you have to see some sunshine.
Places in southern Maine and New Hampshire will definitely see some sun, but how far into Massachusetts sunshine makes it is questionable. Areas from about the Mass Pike and north should see some sun breaking through the clouds, while skies over Cape Cod will likely remain cloudy. But sun could make it to both places.
On Friday, the moisture streams north and showers follow. The showers are most likely south of Boston and then they will move north Friday night. Saturday will also see some showers, but they will taper off Sunday.
Cape Cod and the Islands will likely see the most rain, with up to an inch. Of course, the drought isn't as bad there, and although that area needs rain, the Greater Boston area needs it more.
You can see on the map below there is even heavier rain over the mid-Atlantic area, but I don't expect those storms to make it to New England.
You can follow my weather updates on Twitter at @growingwisdom.
---
Thursday: Many clouds, some drizzle south of Boston. There may be some sunshine north of Boston, especially this afternoon. Highs in the lower 60s.
Thursday night: Cloudy and raw. Lows 51-57.
Friday: Lots of clouds, may shower. Highs 59-64.
Saturday: Cloudy with showers. Highs in lower 60s.
Sunday: More clouds, some showers. Highs in the middle 60s.
Monday: Mostly cloudy with a shower possible. Highs in the upper 60s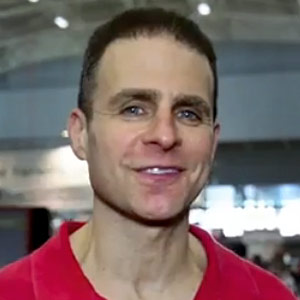 David Epstein Meteorologist
David Epstein is WBUR's meteorologist.