Forecast: A Wet Start To The Weekend, But It Won't Rain All The Time
The weather over the past few days has become rather cool and fall-like. Temperatures have been cold enough for some to put the heat on and it felt very raw all day Thursday. This pattern will continue Friday with more in the way of clouds and some shower activity, but the bulk of the rain holds off until Friday night and Saturday. If you are wondering which day to plan any outdoor activities the answer is Sunday.
An area of rain will move northward Saturday and should bring between a half to one inch. The new drought report released yesterday shows no change at all to the drought. We need to have inches of rain over multiple days — that's something I don't see.
At any rate, Saturday is a cold, raw and wet day. If you haven't been apple picking yet you could bundle up and head out to your favorite orchard. They will welcome the visitors and you won't have any crowds.
The rain will taper off Saturday evening and leave us a lot of clouds for Sunday. Most of the time Sunday is dry, but there's also a chance of showers at any time. So, while it's dry a lot, you can't rule out getting wet.
Temperatures continue below average — which hasn't been the norm the past few months — but this is the pattern for now. I'll be watching the progress of Matthew over the weekend, but you can rest easy. If it did affect our area it wouldn't be for another week and there's a strong likelihood the storm just goes out sea south of New England.
You can follow my weather updates on Twitter at @growingwisdom.
---
Friday: Cloudy, a few scattered showers but lots of dry times as well. Highs 59-64.
Friday night: Cloudy and raw, periods of showers. Lows 51-57.
Saturday: Cloudy with showers. Highs in lower 60s.
Sunday: More clouds, some showers. Highs in the lower 60s.
Monday: Mostly cloudy with a shower possible. Highs in the lower 60s.
Tuesday: Clouds, some sunny breaks. Still cool. Highs 61-66.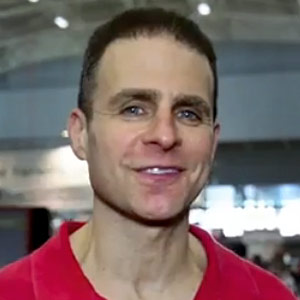 David Epstein Meteorologist
David Epstein is WBUR's meteorologist.