4 Mass. Churches File Federal Lawsuit Over Transgender Accommodations Law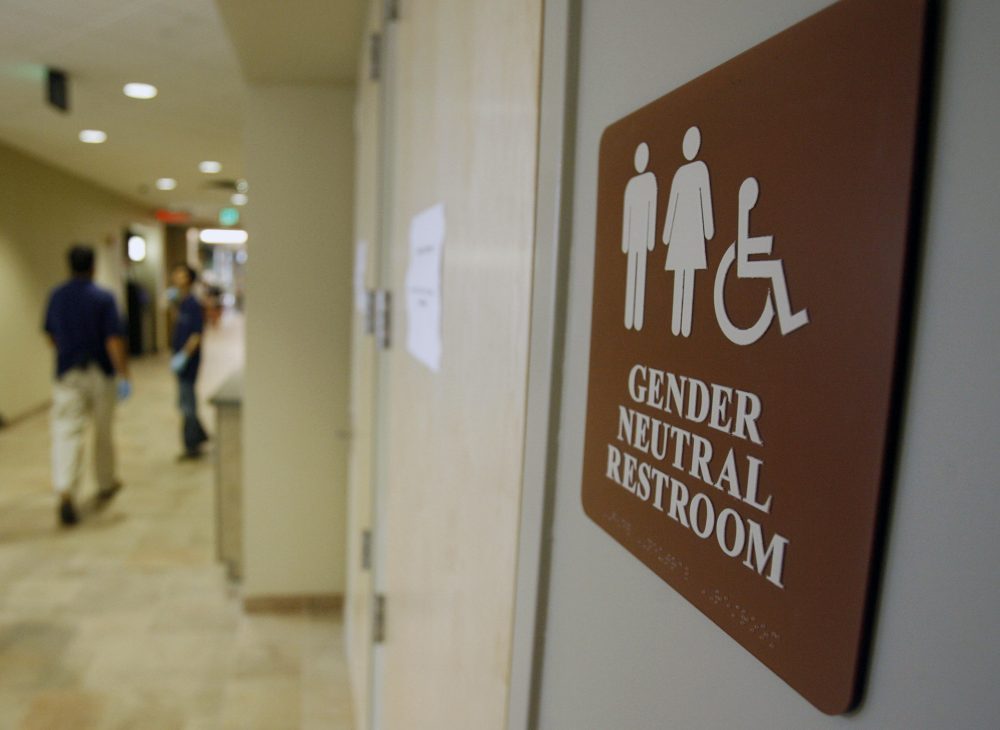 This article is more than 4 years old.
An organization representing four churches in Massachusetts has filed a federal lawsuit that challenges the state's new law on public accommodations. The law prohibits discrimination against transgender people in restrooms and other public spaces.
The lawsuit, brought by the national group Alliance Defending Freedom, alleges the churches are unfairly classified as public places. The churches in the case -- Horizon Christian Fellowship in Fitchburg, Abundant Life Church in Swansea, House of Destiny Ministries in Southbridge and Faith Christian Fellowship in Haverhill — have asked the court to suspend enforcement of the accommodations law while the case proceeds.
The law was signed by Gov. Charlie Baker in July and took effect on Oct. 1.
Massachusetts Family Institute President Andrew Beckwith is a local counsel on the suit.
"The churches are not businesses, they have a special place under the First Amendment," he said. "In fact, our Constitution prohibits the government from punishing churches and throwing pastors in jail simply for living consistently with their faith."
Beckwith says churches should not be forced to violate their core religious beliefs.
Jillian Fennimore, a spokeswoman for the Attorney General's office, said they are content with the law in place.
"This law is about civil rights and is critical for people who were without full protection and equality under the law for too long," Fennimore said in a statement.
On Tuesday, the secretary of state's office said a question to repeal the transgender public accommodations law qualifies for the ballot in November 2018.
With additional reporting by the State House News Service
This article was originally published on October 11, 2016.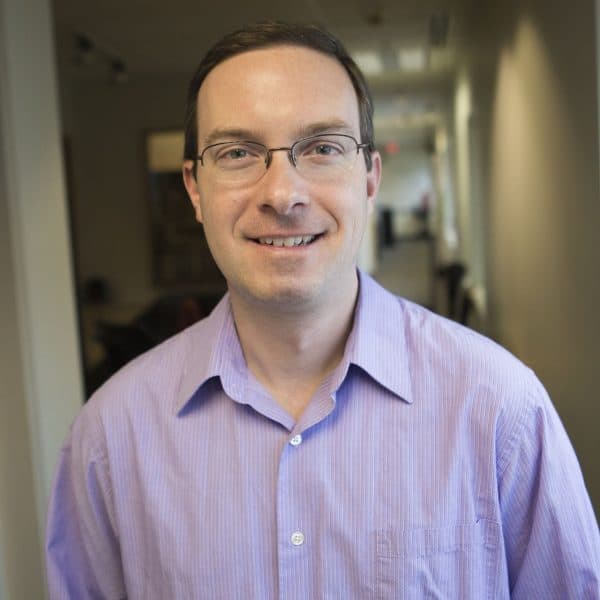 Jonathan Cain Executive Producer, All Things Considered
Jonathan Cain is the executive producer for WBUR's All Things Considered and edits afternoon newscasts. He came to WBUR after working for 14 years as an Emmy Award-winning television news producer at NECN in Newton and WTVR in Richmond, Virginia.