Judge: More Information Needed Before Deciding On DiMasi 'Compassionate Release'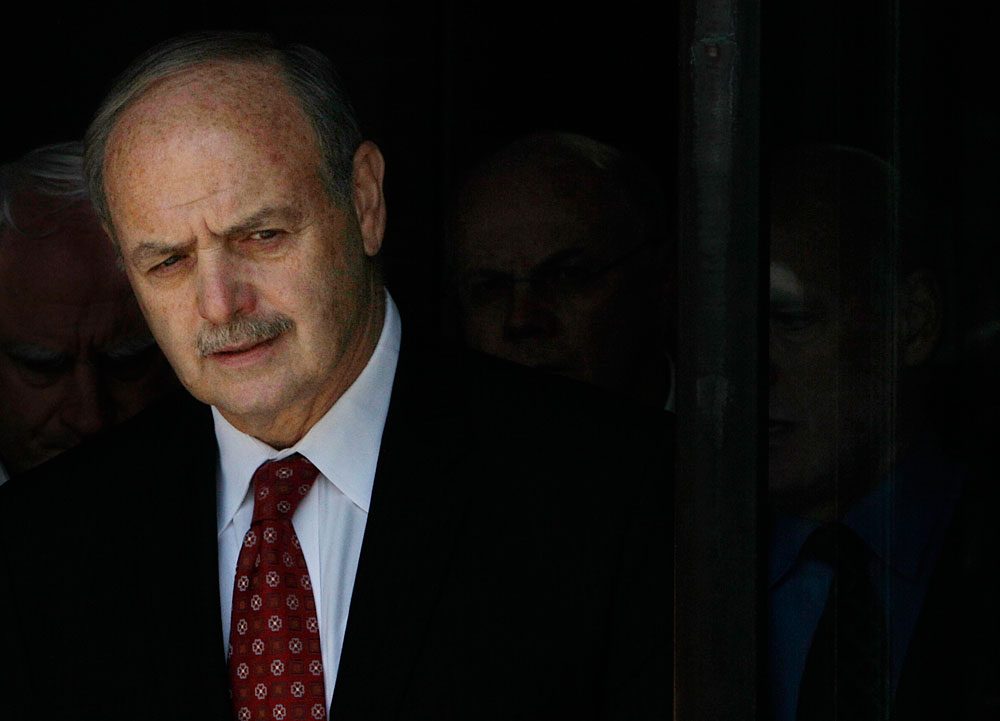 This article is more than 6 years old.
A federal judge says he needs more information before deciding whether former Massachusetts House Speaker Salvatore DiMasi should be granted a compassionate release from prison.
The U.S Bureau of Prisons and federal prosecutors recommended last week that DiMasi, who has served nearly five years of an eight-year sentence for corruption, be released early as he battles cancer.
U.S. District Court Judge Mark Wolf, in an order issued on Monday, said several key details were missing from the recommendation, including the exact nature of DiMasi's current medical condition.
"[T]he government has provided the court only unverified statements, but not any evidence," Wolf wrote in the order, "regarding DiMasi's medical history in prison, current medical condition, prognosis, or ability to function in prison."
According to federal officials' motion, DiMasi has cancer of the tongue and prostate, with related medical conditions.
The judge said the early release request could also raise questions of preferential treatment for the 71-year-old Boston Democrat because of his previous political stature.
"This question is important to whether a reduction of sentence would reasonably be viewed as a form of unwarranted disparity based on power or privilege, which would injure respect for the law, a relevant factor the court is required to consider," Wolf wrote.
Wolf ordered that the additional information be submitted by Oct. 27, and scheduled a hearing for Nov. 1.
DiMasi is currently scheduled to be released in 2018.
With reporting by The Associated Press and WBUR's Benjamin Swasey
This article was originally published on October 17, 2016.