Boston Mayor Marty Walsh Joins Union Rally Against MBTA Privatization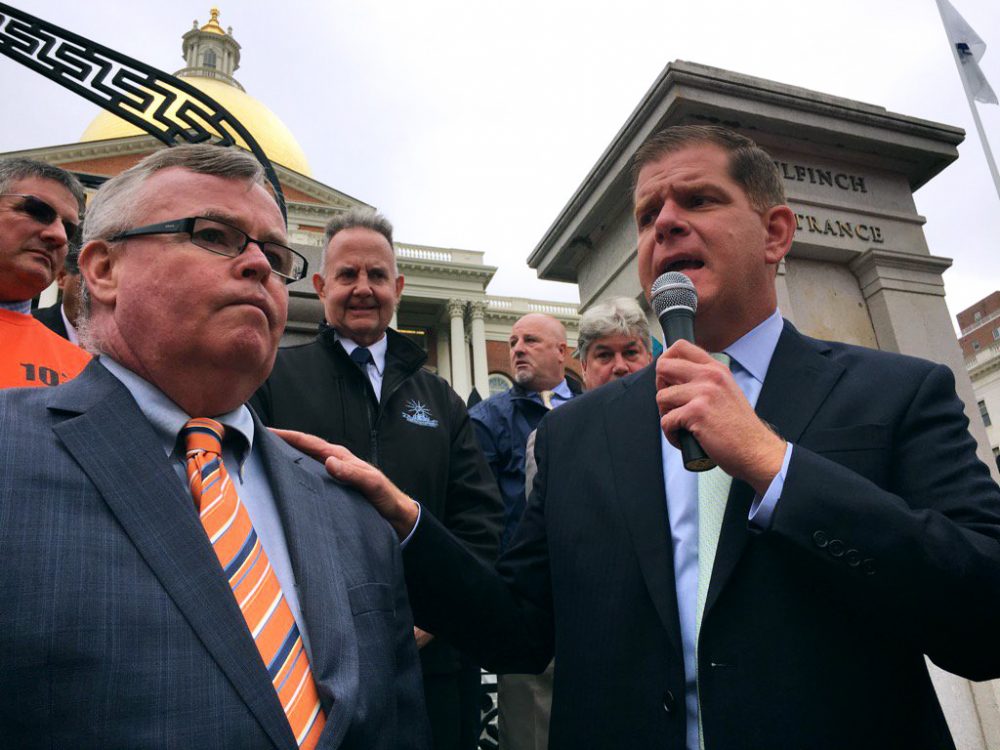 This article is more than 4 years old.
Boston Mayor Marty Walsh joined members of the Boston Carmen's Union outside the State House Thursday, rallying against privatization at the MBTA.
Walsh, who is a longtime union backer, fired up the crowd by saying he thinks the state's effort to privatize parts of the T is not the way to go. He says the T has a revenue problem and "we have to figure out, 'How do we fix that?' "
"The way you don't fix it is on the back of the working people who work for the agency that have brought it this far forward," Walsh said to applause.
Inside the State House, Baker says his administration has been engaged in discussions with the union, but must ensure the T remains a highly functional and reliable transportation system for those who ride it as well as for those who pay for it.
Last week, the union held a rally at Faneuil Hall calling out Gov. Charlie Baker and the Legislature's role in the privatization shift.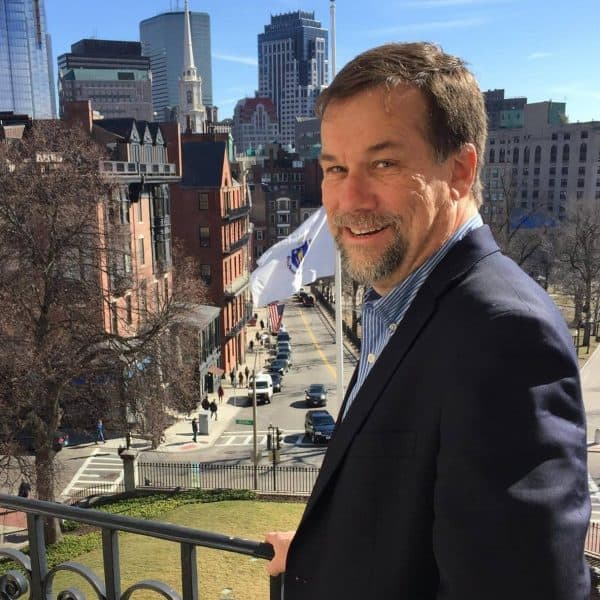 Steve Brown Senior Reporter/Anchor
Steve Brown is a veteran broadcast journalist who serves as WBUR's senior State House reporter.