With Call On Artists For Alternative Spaces, City Takes Tangible Step On Boston Creates Plan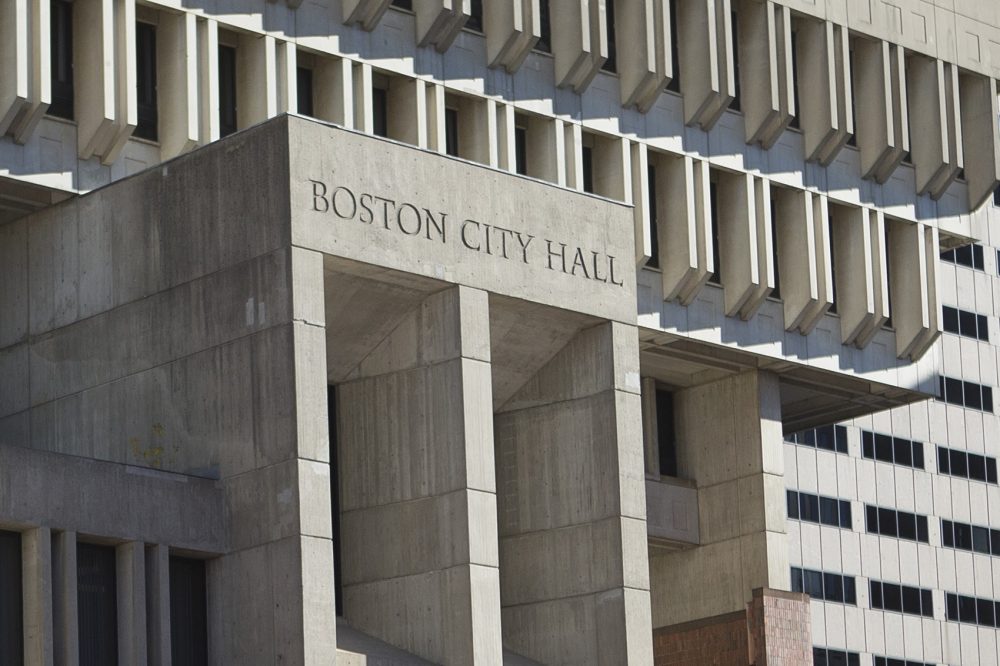 This article is more than 4 years old.
It's been five months since Boston Mayor Marty Walsh released the city's big arts plan, after its Boston Creates process.
While the original draft, released in May, was light on details, the final version released in June cemented many initiatives through public-private partnerships.
A fact-finding study surveying Boston's cultural landscape found "an acute and increasing lack of affordable housing and work space" for artists. So, among the long list of initiatives, the plan called for a program to encourage the city's organizations to share underutilized space with artists.
The city is starting to put that into action — applications are open for artists who want to be considered for the "Alternative Space Pilot Project." The first space in the program is the AT&T store on Boylston Street.
The space will be available for a three-hour block of time, once a week. You could check out the space before you apply during AT&T store hours. One artist or organization will be selected based on 1) fit for the space, 2) need for the space, 3) history of contributing to the arts and culture sector. Artists can apply through Friday, Dec. 9. The city will announce who is awarded the space in January.
In a statement, Walsh said AT&T is the first of what he hopes "will be many private organizations who will step up to work with local creators." Space at Mass Eye and Ear is expected to be available at some point during the winter, according to the statement.
Since June, in addition to the alternative space project, the city has: